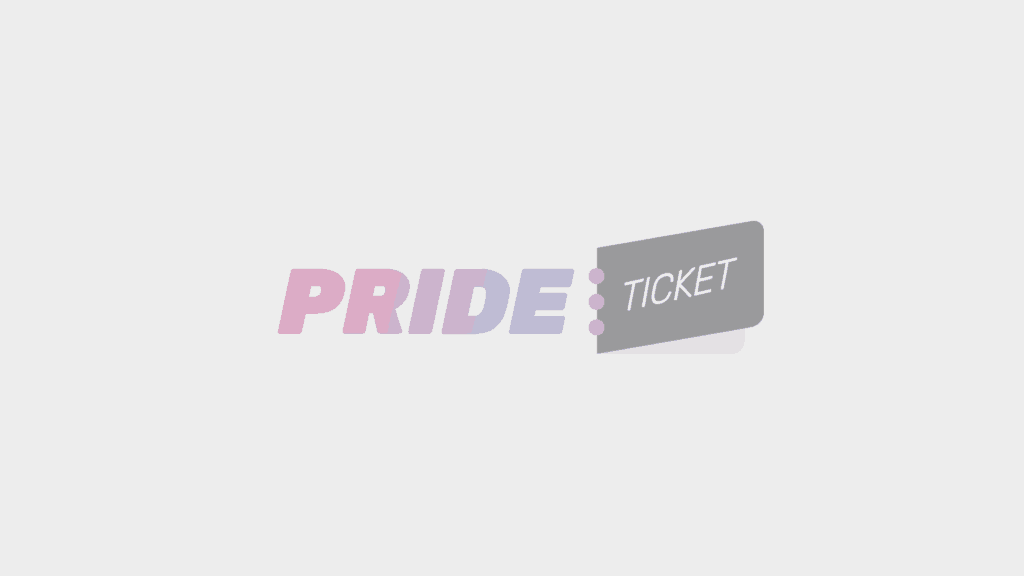 Opening Wienwoche 2019 – Bitches & Witches
Vienna, Austria
#Community
#Culture
#Festival
Event information
Event Details
Opening Wienwoche 2019 – Bitches & Witches
festival programme: www.wienwoche.org
Sept 13 – 22 2019
OPENING
Friday, Sept 13 2019
Karlsplatz, next to the pond
6.30PM-10PM
barrier-free
Angel-Ho / concert
Luana Hansen / concert
Margaret Carter / performance
Hengameh Yaghoobifarah / reading
Dacid Go8lin / concert and moderation
Mzamo Nondlwana / performance
Fatamorganaaaaa / performance
event languages: German, English, Sign Language
Afterparty – Bitches&Witches Nightline
10PM, FLEX Café, Augartenbrücke 1, 1010 Wien
Angel-Ho DJ Set
Kiki Hitomi
Fauna
_
Freitag, 13. September, Karlsplatz (neben dem Teich)
18:30 Uhr
Eintritt frei!
barrierefrei zugänglich
Angel-Ho / Konzert
Luana Hansen / Konzert
Margaret Carter / Rede
Hengameh Yaghoobifarah / Lesung aus "Eure Heimat ist unser Albtraum"
Dacid Go8lin / Konzert und Moderation
Mzamo Nondlwana / Performance
Fatamorganaaaaa / Performance
Veranstaltungssprachen: Deutsch, Englisch, Gebärdensprache
Afterparty – Bitches&Witches Nightline
10PM, FLEX Café, Augartenbrücke 1, 1010 Wien
Angel-Ho DJ Set
Kiki Hitomi
Fauna
–
Die achte Ausgabe des Kunst- und Kulturfestivals WIENWOCHE – Festival for Art & Activism findet dieses Jahr vom 13. bis zum 22. September 2019 statt. Unter dem Motto bitches & witches setzen wir den Schwerpunkt auf radikale queer-feministische Gesellschaftskritik.
22 Projekte erforschen im Festivaljahr 2019 künstlerische, aktivistische, wissenschaftliche und soziokulturelle Versuchs- und Neuordnungen.
Bitches & Witches ist migrantisch, queer, anitrassistisch, feministisch, antifaschistisch und intersektional. Die Autorin und Aktivistin Audre Lorde inspiriert uns zu jenem Queer-Feminismus, den wir leben, den wir weitergeben wollen, für den wir kämpfen und den wir verteidigen werden: "IT IS NOT OUR DIFFERENCES THAT DIVIDE US. IT IS OUR INABILITY TO RECOGNIZE, ACCEPT, AND CELEBRATE THOSE DIFFERENCES."
_
The 8th edition of Wienwoche – Festival for Art and Activism takes place from September 13th to 22nd. BITCHES & WITCHES is a call for ­radical queer-feminist social criticism to a status-quo, in which political and social repression have become the norm.
22 projects experiment with merging creative practices and activism in different scales and formats and from different sides of art and social movements.
BITCHES & WITCHES is migrational, queer, anti-rascist, feminist, anti-fascist and intersectional. The author and activist Audre Lorde inspires us to queer feminism, which we love, which we want to impart and which we fight for and will defend:
"IT IS NOT OUR DIFFERENCES THAT DIVIDE US. IT IS OUR INABILITY TO RECOGNIZE, ACCEPT AND CELEBRATE THOSE DIFFERENCES."
Wienwoche
Organizer of Opening Wienwoche 2019 – Bitches & Witches
Other events you may like