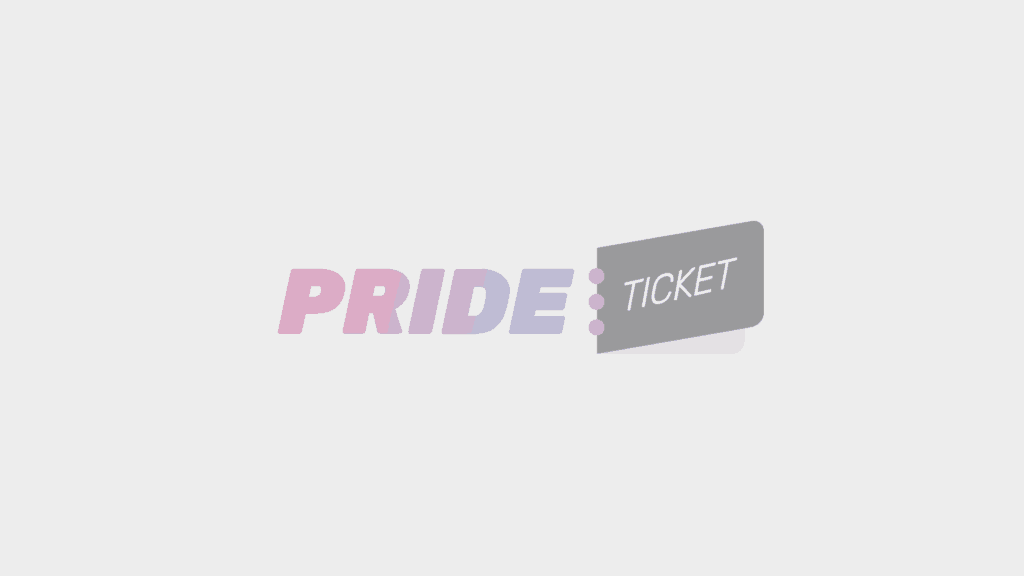 Paris Fetish 2020
Paris, France
Event information
Event Details
ENGLISH BELOW
——————————
"Paris Fetish" est un rendez-vous annuel régulier à destination de la communauté fétichiste française et internationale à l'image de ceux qui existent dans les grandes villes d'Europe comme Berlin, Londres, Amsterdam ou Anvers.
Il se déroule chaque printemps et propose sur plusieurs jours une série d'évènements inédits et de rencontres à même de rassembler à Paris un grand nombre de participants pour un carrefour de convivialité, de partage, de plaisir et de sexe bien sûr.
Ce rendez-vous coordonné par l'association Paris Fetish Events rassemble la plupart des établissements, associations, commerces et médias fetish parisiens.
Le temps d'un week end prolongé, les gays fétichistes de province et de l'étranger viennent venir grossir les rangs de l'importante communauté parisienne pour faire de Paris la capitale du sexe fetish.
Des rendez-vous pour tous les trips et toutes les générations sont prévus tout au long d'un week end dans des endroits emblématiques de la scene hard et fetish parisienne.
Une grande soirée, le samedi soir, rassemble plus d'un millier de hardeurs et de fétichistes pour une party baptisée "BRUTHAL", organisée par RoB Paris.
Un site internet, une page Facebook, un compte Twitter et une chaîne Youtube dédiés permettent de rester connectés à ce rendez-vous majeur de la scène fetish.
Les deux premières éditions de "Paris Fetish" ont rassemblé plus de 4.500 personnes dans une vingtaine de différents rendez-vous programmés. 25 partenaires ont participé à ces éditions.
—————————
"Paris Fetish" is an event for the fetish community to be held in every year Paris. It is intended for the French and International fetish community, similar to the ones held in the major European cities such as Berlin, London, Amsterdam, and Antwerp.
It takes place in every springtime and offers during the multi-day event many exciting activities and opportunities, able to unite Paris's large fetish community in multiple days of lively sharing, friendly fun, and of course sexual pleasures.
This meeting, coordinated by the Paris Fetish Events Association, gathers together most of institutions, associations, businesses and fetish media of Paris.
During this prolonged weekend, all provincial and foreign gay fetishes come from abroad to join the ranks of the large local Parisian community to make Paris, the capital of fetish sex.
You will find opportunities for all sorts of play and for all generations. Scheduled events during that weekend will take place at iconic hard fetish locations under the cover of the best Parisian fetish darkness.
A huge party on Saturday night brings more than a thousand of hunks and fetishists for an event called "BRUTHAL", organized by RoB Paris.
A website, a Facebook page, and a Twitter account are dedicated to keep you connected to and informed about this major gathering of the fetish scene.
Other events you may like