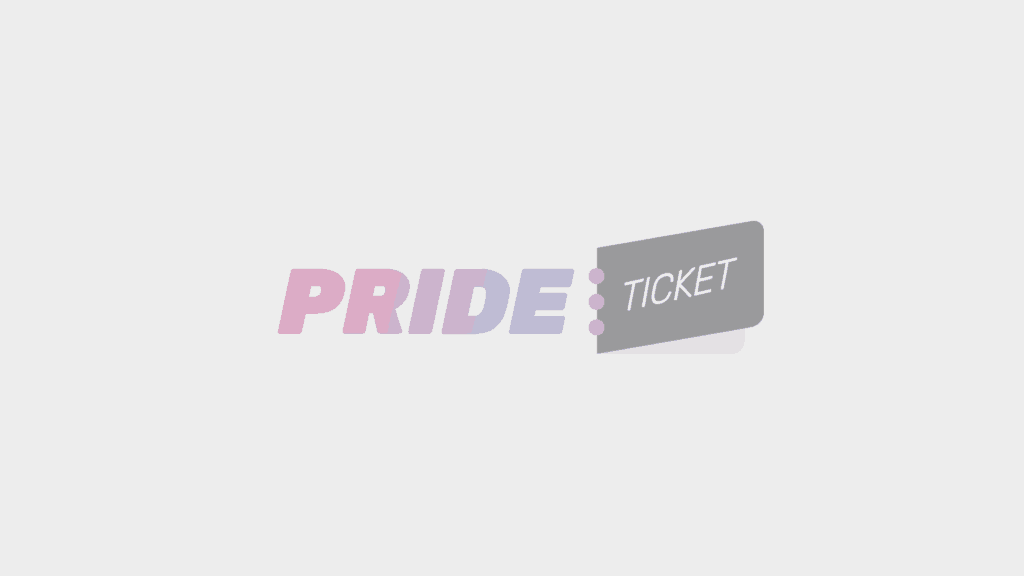 Pechera – Pershyy
OOSTerBAR
Amsterdam, Netherlands
13 €
Event information
Event Details
Welcome to печера (Pechera)
Noun [ c ]
A hole in the side of a cliff, mountain, or one that is underground
Перший (Pershyy)
Noun [ c ]
First one
An event inspired by the Counterculture hosted by LVTL.
Think of a huge concrete wall, the speakers pumping a dark and industrial sound. This is the sound of freedom and unity. The sound that connects, individuals who become one. A cold and dark place, where the raw and speedy sound fills you up with euphoria and love. In this place you forget about your worries and sorrows. We become the flames in the dark and we do not see color, race or background.
The sound of Pechera is Industrial, dark, raw and speed:
CLTX
OCD
Torgue live
LVTL
NO racism – NO sexism – NO homophobia – NO transphobia!
Pechera has a no-photo policy
See you underground!
Artwork by Boy Wijker / Etre Noir
Other events you may like