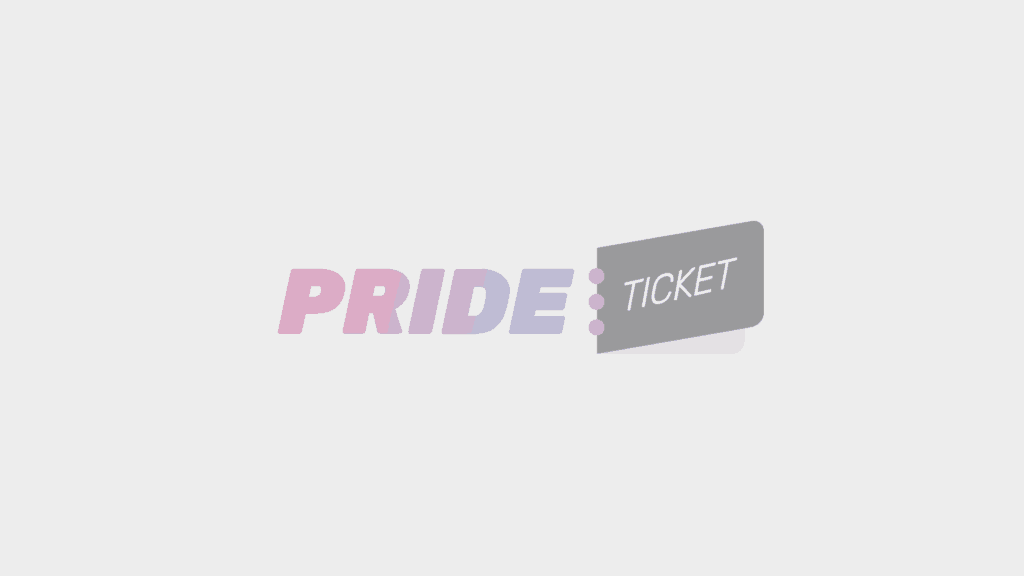 Pre Bear Blue (ABW2020)
Spijker Bar Amsterdam
Amsterdam, Netherlands
Event information
Event Details
Bear Pre Blue with Dora & Co. with drag show, fabulous music and much more.
Spijker Bar, proudly serving the gay community since 1978. We are an LGBTI+ inclusive, attitude-free bar where everybody is welcome, as long as they obey our only house rule: "Be nice or leave!"
Our venue attracts a mixed crowd – from seniors to young alternative people, ex-pats, a lot of tourists and anyone else you can think of.
We are delighted to participate in Amsterdam Bear Weekend 2020 and look forward to offering our tailor-made specials. This is a great opportunity for Spijker bar to meet our main aim, bringing people together to enjoy a drink, steal a kiss, and enjoy socializing together.
Stay tuned for more details!
Other events you may like