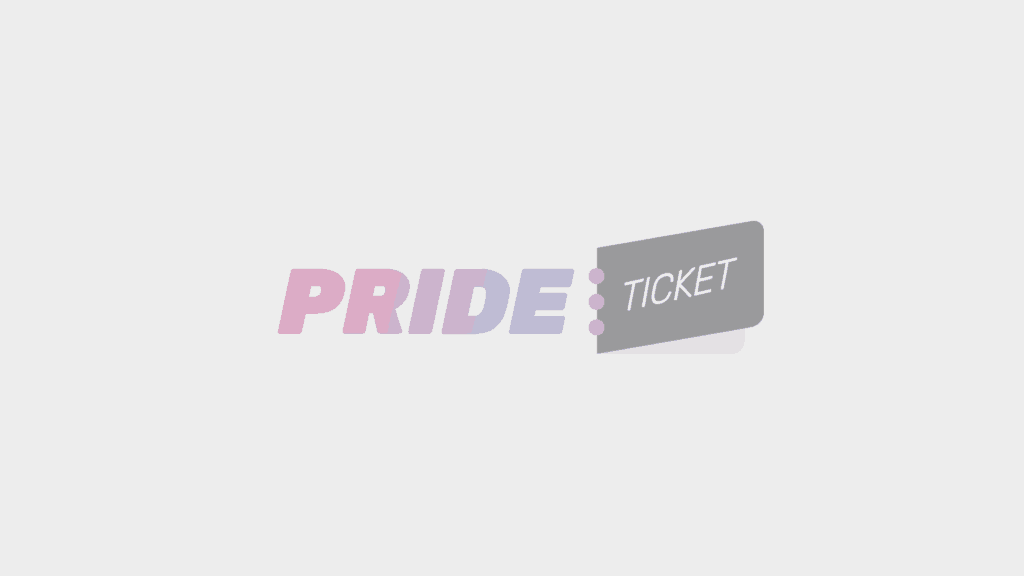 Pride Arena – United Opening Party
Vienna, Austria
18 € - 20 €
Event information
Event Details
? For one night only ? Vienna's most popular gay parties ? will unite ? to host the biggest EuroPride Vienna 2019 kick-off celebration ? 50 Years in the making! ?
❤️ Together & Proud ? we will paint Vienna ? all the colors ? of the rainbow ? and party like never before! ?
⬇️⬇️⬇️
? Pop-tastic! Main Floor
hosted by Ken Club Vienna ? & Astronaughty ?
Line Up:
★ Gloria Viagra (Berlin)
★ Tamara Mascara (Astronaughty)
★ DJ Shane (Ken Club Vienna)
featuring: GoGo Dancers ? XXL LED Wall & SFX ⚡️
⛓ CAGE XXX hosted by Circus & Replay Party – Vienna
Line Up:
★ DJ Jack Chang (UK)
★ Andi Mik (Replay Party – Vienna)
? Techno Dark Floor & Play Zone
★ DJ Housegeburt (Munich)
★ DJ Mart.i (Astronaughty)
featuring: Tribal Circuit DJs ? & Naughty Live Shows ?
? Haus of Homos hosted by Homo.Party
★ Dalia Ahmed (radio FM4)
★ Simon O'Fischl (Homo.Party)
featuring: Funky R&B DJs ? & Drag Shows ?
…and many more surprises! ?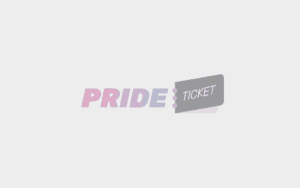 The Circus
Organizer of Pride Arena – United Opening Party
Austria's Biggest Gay Party!
Circus is the biggest spectacle of its kind in Austria. With a huge fan base extending all across Europe, we aim to outdo ourselves at every party.
Featuring international star DJs, sexy GoGo Boys and sassy Drag Queens, our spectacular stage productions will take you on a journey of high energy beats, outrageous performances and breathtaking special effects.
No matter who you love, where you're from, your preference or identity… You are always welcome at Circus.
Other events you may like