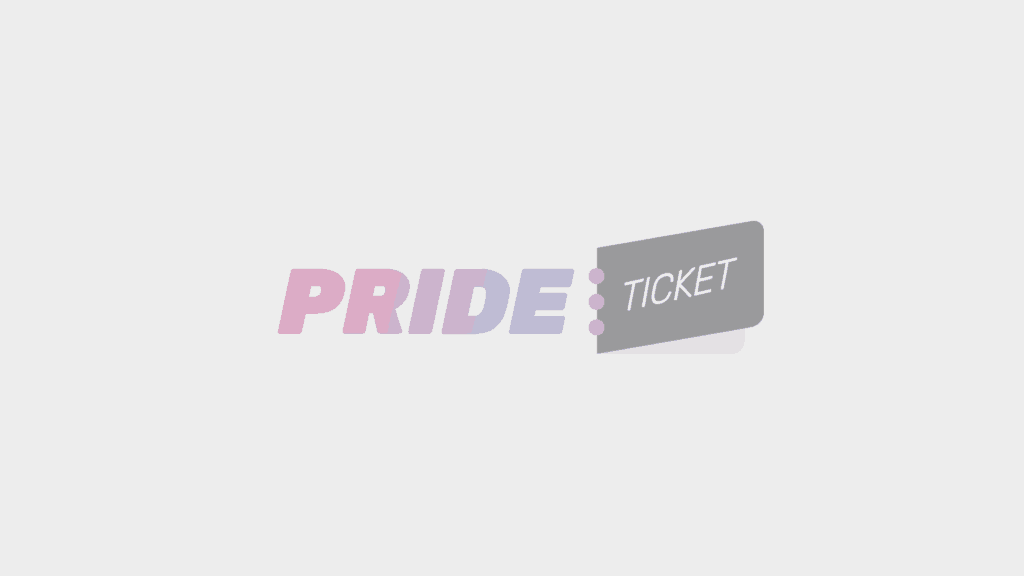 QMoC Visits the Schwules Museum
Schwules Museum
Berlin, Germany
Event information
Event Details
After a short break in January and just before some celebratory extravaganza in March (we are about to celebrate our first year anniversary!), QMoC (Queer Men* of Color) is back with another great event for us to come together in February!
For February's meeting, we will visit the Schwules Museum on Thursday, 06.02.2020. Ben Miller, the museum's board member, will give us a guided tour through the exhibitions and archives.
We are excited and looking forward to seeing you all there!
– Date: 06.02.2020, Thursday
– Time: 18:30 meeting at the museum cafe, tour starts at 19:00.
– The guided tour will be held in English.
– The event is free for QMoC Berlin participants.
Special thanks to Ben Miller and the Schwules Museum for this event!
ABOUT QMOC:
Queer Men* of Color Berlin is a self-organizing group for black queer men* and queer men* of color. By man, we refer to anyone who identifies as a man or who moves along the spectrum of manliness: cis, trans* and inter* men of color. Particularly those who face racism and other forms of discriminations are all welcome. The main purpose of this group is to provide a supportive space and a meeting point to share our experiences, discuss issues, and organize events, such as reading groups, dinners, movie screenings, parties, and workshops on topics related to our experiences and needs. Or we can just hang out together, have some fun and enjoy happy laughter!
This group is initiated by GLADT e.V.
Other events you may like