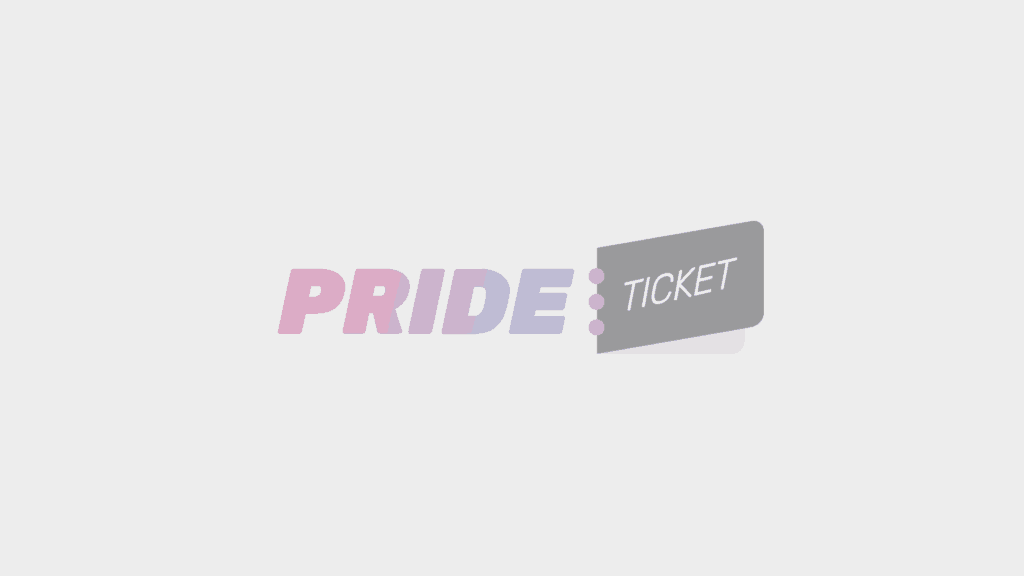 Ready-2-Play
Eagle Amsterdam
Amsterdam, Netherlands
13.50 € - 20 €
Event information
Event Details
The Party
Ready2play is a men-only party with the possibilities and atmosphere to experiment with the large spectrum of BDSM, all the while in a safe environment. It is a party for both experienced players and for beginners. This variety of different levels of experience offers a higher chance to experience new aspects of the world of BDSM. In any case, it is a party where you can share and enjoy your kinks with other like-minded people.
Location
Ready2play is held at The Eagle Amsterdam. The atmosphere of which, along with the attributes and available equipment, ensure that everyone is in the mood to experiment. The Eagle offers an ideal setting to play but also to relax.
First Time?
Ready2play does not only cater to experienced players but it is also a place for first-timers to have their first taste at a proper BDSM party! Is it your first time? Let us know at the entrance and if you're interested, we can show you around and introduce you to the other people! If you are reading this and you have any questions, feel free to send us an email!
House rules
* You need to be at least 18 years old to attend.
* Men only
* Drugs are prohibited.
* The use of the free of charge cloakroom is required.
* Safe sex. The focus of the party lies on BDSM; not sex. However, this does not mean that sex is not allowed. Condoms and lube are freely available on the premises.
* Taking pictures and/or videos are prohibited.
* Dress to be Ready2play in a way that makes you feel comfortable. We do not have a strict dress code but Kink is appreciated.
* There is a minimum consumption of 2 drinks at the bar.
* Don't disturb others during their scene.
* The staff is always right!
Other events you may like