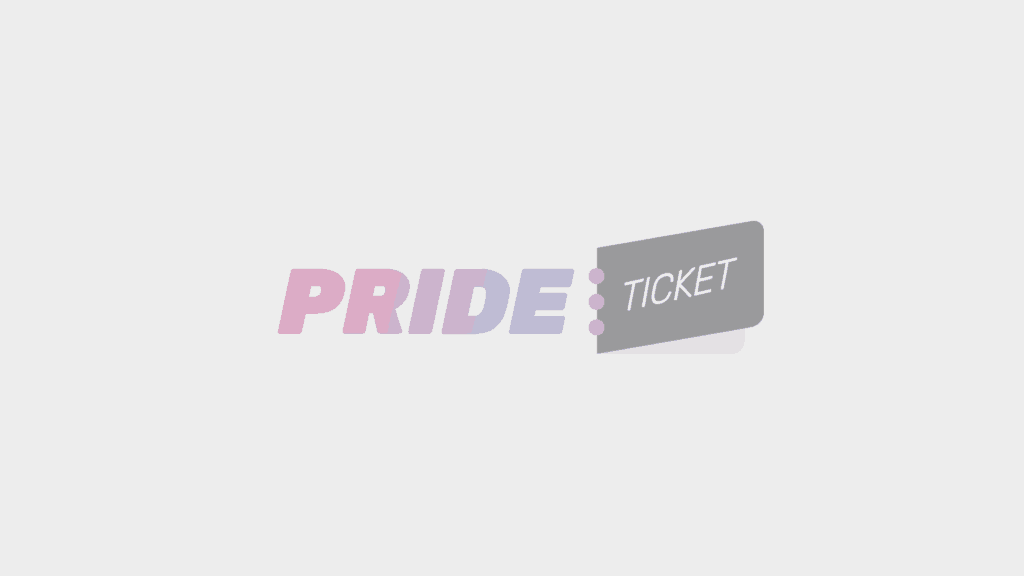 Red Carpet – Yes Week End
Red Carpet
Vienna, Austria
Event information
Event Details
I'TS WEEKEND, Folks!
The RED FLOOR hat am Wochenende ab 23.00 Uhr für dich geöffnet.
Jeden FREITAG & SAMSTAG gibt's für alle Freien Eintritt und beste Stimmung mit stetig wechselnden DJs.
Absichtlich Wochenende. Absichtlich abseits.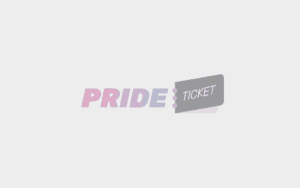 Red Carpet
Organizer of Red Carpet – Yes Week End
Seit Jahren ist das Red Carpet fixer Bestandteil der Wiener Szene, Anlaufpunkt für alle, die Einheitsbrei satt haben. Charmante Cocktaillounge, Jugendzentrum, Altherrenbeisl und Milchbubibar, Partyimperium, Genusslokal und Kummerkasten.
Mehrmals ausgezeichnet als beste verqueere Bar Österreichs und immer darauf bedacht, ein wenig neben der Spur zu bleiben. Heimat des allmonatlichen Herz+Haut Phänomens Homorotica* und großes Wohnzimmer für jedermann.
Die größte queermixed Location Wiens bietet dir wochentags und wochenends beste Stimmung und viel Platz für alle, jung wie alt, männlich, wie weiblich, schwarz, weiß ganz egal.
Natürlich bieten wir auch unseren nichtrauchenden Gästen ein gemütliches Ambiente mit Kamin und einladender Couchecke im geräumigen Loungebereich.
Other events you may like