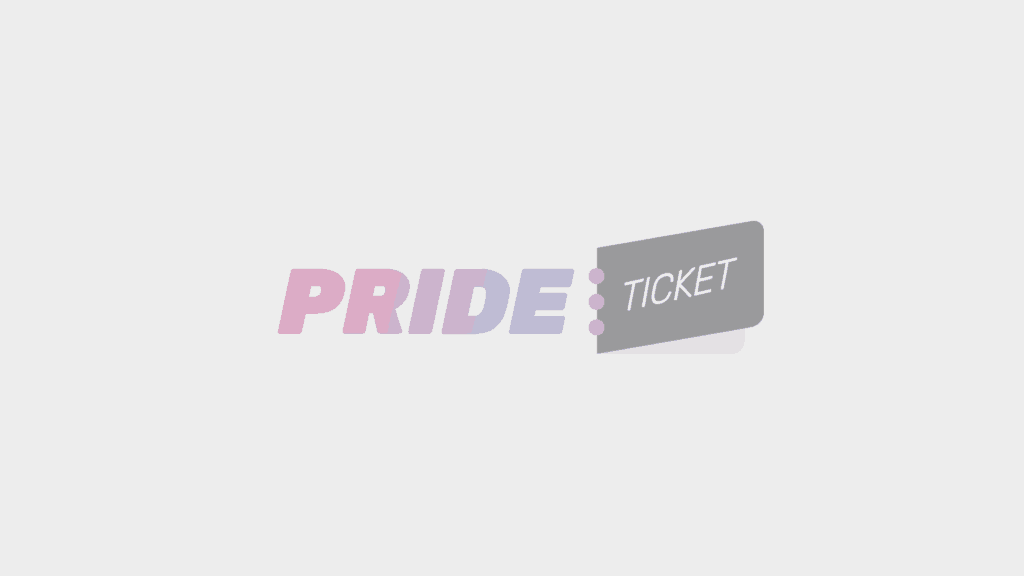 Regenbogenparade 2019 Klagenfurt/Celovec
Klagenfurt, Austria
Event information
Event Details
Regenbogenparade 2019 Klagenfurt/Celovec
Jedes Jahr finden österreichweit Events der LGBTIQ*-Community statt, bei denen in Form von Demonstrationen und Umzügen Zeichen für Gleichberechtigung und Solidarität und gegen Diskriminierung gesetzt werden.
Im Juli 2016 wurde auch in Klagenfurt erstmals eine Regenbogenparade veranstaltet, welche großen Anklang bei vielen Besucher*innen gefunden hat.
Wir freuen uns, euch heuer zur 4. Regenbogenparade in Klagenfurt/ Celovec einladen zu dürfen!
Wann? Samstag, 08.Juni 2019 ab 15.00 Uhr
Wo? Start am Heiligengeistplatz, Ende Lendhafen
Acro Yogashow (Lendhafen)
18:30 Uhr
Konzert Jenko (Lendhafen)
20:00 Uhr
Rainbow Party (Hafenstadt)
———————————————————–
Every year events take place throughout Austria for the LGBTIQ * community, where demonstrations and parades are held to show signs of equality and solidarity and against discrimination.
In July 2016, a rainbow parade was held in Klagenfurt for the first time, which was very well received by many visitors.
We are pleased to invite you to the 4th Rainbow Parade in Klagenfurt/ Celovec this year!
When? Saturday, 08.June 2019 from 3 pm
Where? Start at Heiligengeistplatz, end Lendhafen
Acro Yogashow (Lendhafen)
18:30
Konzert Jenko (Lendhafen)
20:00
Rainbow Party (Hafenstadt)
—————————————————————————–
Vielen herzlichen Dank an alle Unterstützer*innen:
Many thanks to all supporters:
AchtungLiebe Klagenfurt
aidsHilfe Kärnten
AKS Kärnten/Koroška
Cafe Servus
Die Kunststätte Tattoo & Fashion
Flyrama
Grüne Andersrum Kärnten/Koroška
Grüne Jugend Kärnten/Koroška
KAERNTENandas
Lendhafencafe LC
ÖH Klagenfurt/Celovec Queer-Referat
ÖH Klagenfurt/Celovec Referat für Frauen und Gleichberechtigung
ÖH Klagenfurt/Celovec Referat für Gesellschaftspolitik
ÖIE Kärnten – Bündnis für EINE Welt
Palim Palim Klagenfurt
PLUS – Plattform unabhängiger Studierender
SoHo Kärnten
Stadtkrämer-"for you"
Stadtwerke Klagenfurt
Universitätszentrum für Frauen und Geschlechterstudien AAU
Queer Feminist Yoga
YOGAlicious
ÖH Klagenfurt/Celovec Queer-Referat
Organizer of Regenbogenparade 2019 Klagenfurt/Celovec
Other events you may like