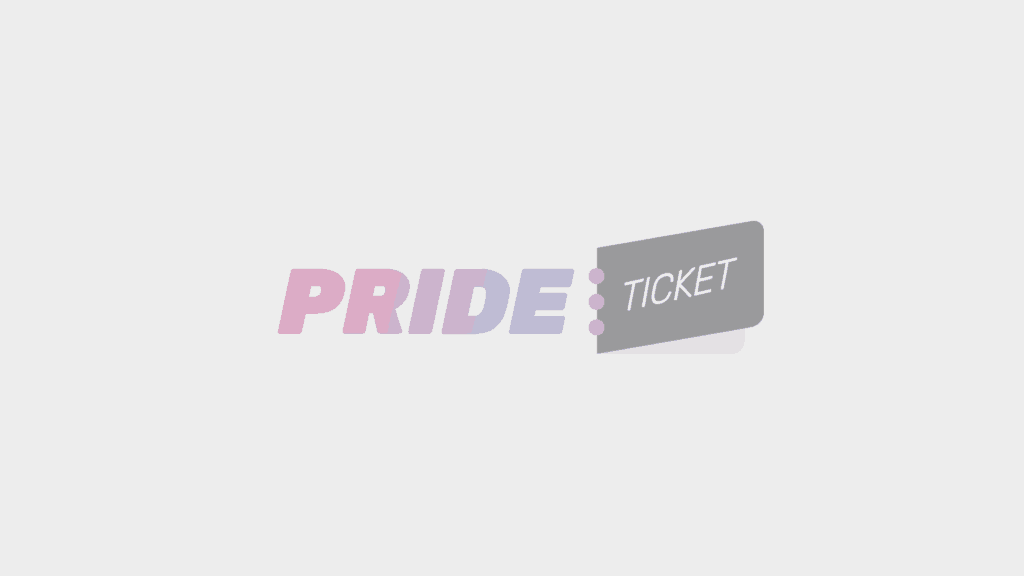 Replay ft. Mega Star DJ Oscar Velazquez (Mexico) & Andi Mik
Opera Club
Vienna, Austria
10 € - 12 €
Event information
Event Details
▌▌ REPLAY ft. Mega Star DJ Oscar Velazquez (Mexico) & ANDI MIK (Vienna) ▌▌▌
A POPULAR PARTY WITH THE CIRCUIT HOUSE MUSIC, SEXY CROWD AND GREAT ATMOSPHERE.
▌FRIDAY, 09 August 2019 @ OPERA CLUB VIENNA
Mahlerstrasse 11, 1010 Wien
DOOR OPEN 23:00
▌LINE UP
OSCAR VELAZQUEZ : ***RENOWNED MEXICAN TOP DJ, ONE OF THE MOST INFLUENTIAL DJ'S ON THE MEXICAN HOUSE MUSIC SCENE*** Playing Around The World!! Shanghai, Seoul, Singapore, Bangkok, Paris, Rio de Janeiro, Sao Paulo, San Francisco, Miami, New York, Toronto, Vancouver, Ibiza, Amsterdam, Mykonos.
ANDI MIK : Replay Party, Circus, OMG, Loveball (Vienna), NY.C Club (Munich), L'Omega (Nice)
▌TICKETS:
Pre-sale: € 10. At the Door: € 12.
Pre-sale shops:
PROTEINSTORE. Zollergasse 7, 1070 Wien.Mon.-Sat. 11.00 – 18.00. [ +10% off on the products in the shop when buying a Replay ticket ]
www.replay-party.com
We love music, we live for the music and we want to share this love with you. Come party with us!
Powered by LIGA Party.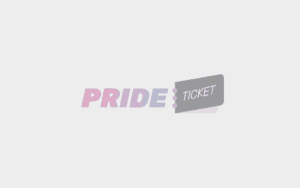 Replay Party Vienna
Organizer of Replay ft. Mega Star DJ Oscar Velazquez (Mexico) & Andi Mik
"REPLAY" in a media world stands for a repeating. We called the party "REPLAY" because it is designed for those who cannot live without a good club music and wants to enjoy it again and again.
Other events you may like