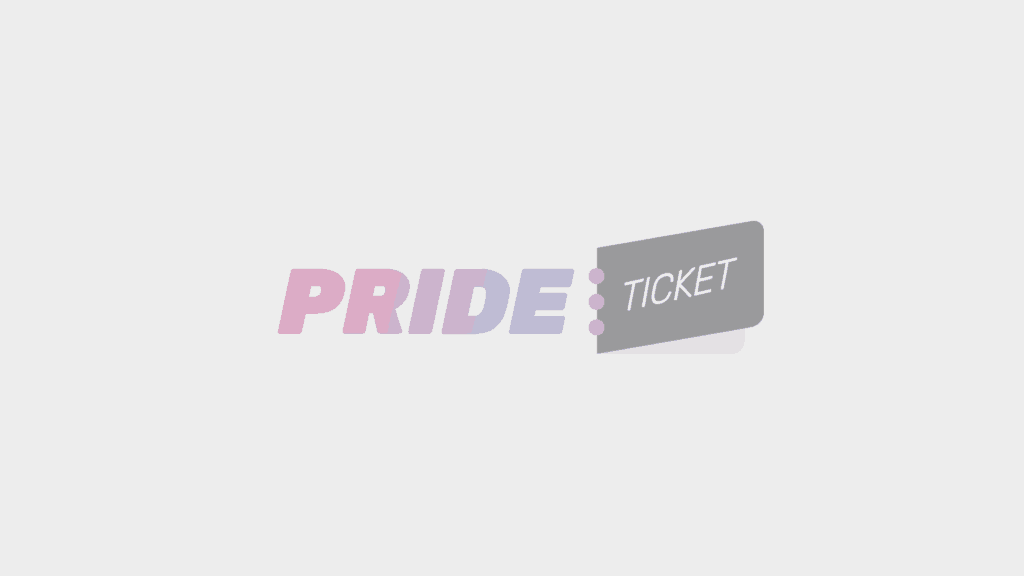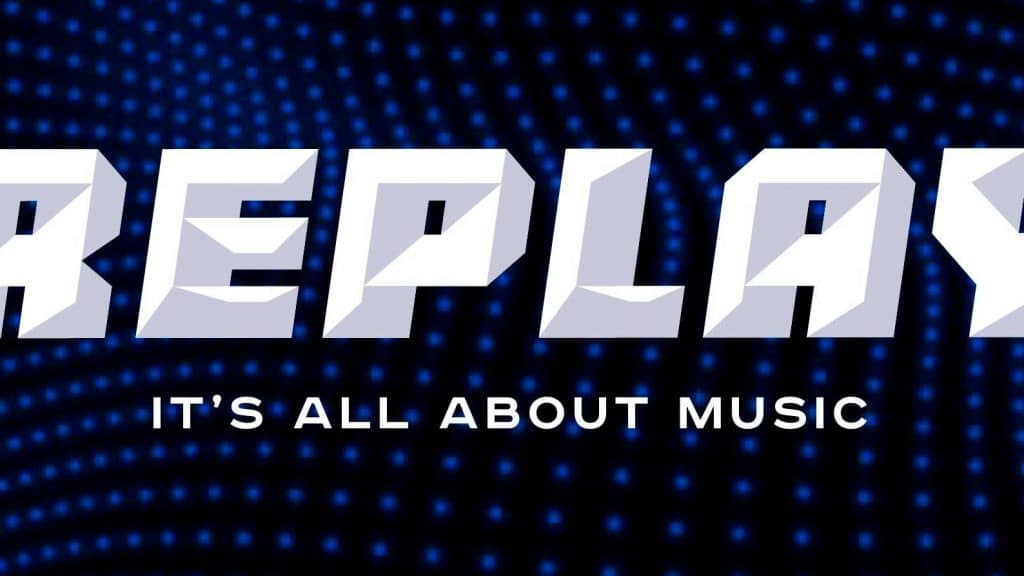 Replay Party November Edition
Opera Club
Vienna, Austria
10 € - 12 €
Event information
Event Details
Replay Party – It's all about music!
A popular party with the great music, sound & crowd for gays & friends in the hearth of Vienna.
LINE UP:
STAR DJ
ANDI MIK : Pitbull, Circus, OMG, Loveball (Vienna), Dies3l (Madrid)
Official sponsor: TOF-Paris
Powered by LIGA Party.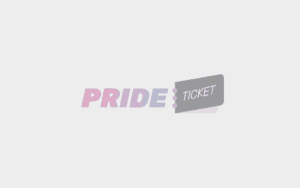 Replay Party Vienna
Organizer of Replay Party November Edition
"REPLAY" in a media world stands for a repeating. We called the party "REPLAY" because it is designed for those who cannot live without a good club music and wants to enjoy it again and again.
Other events you may like