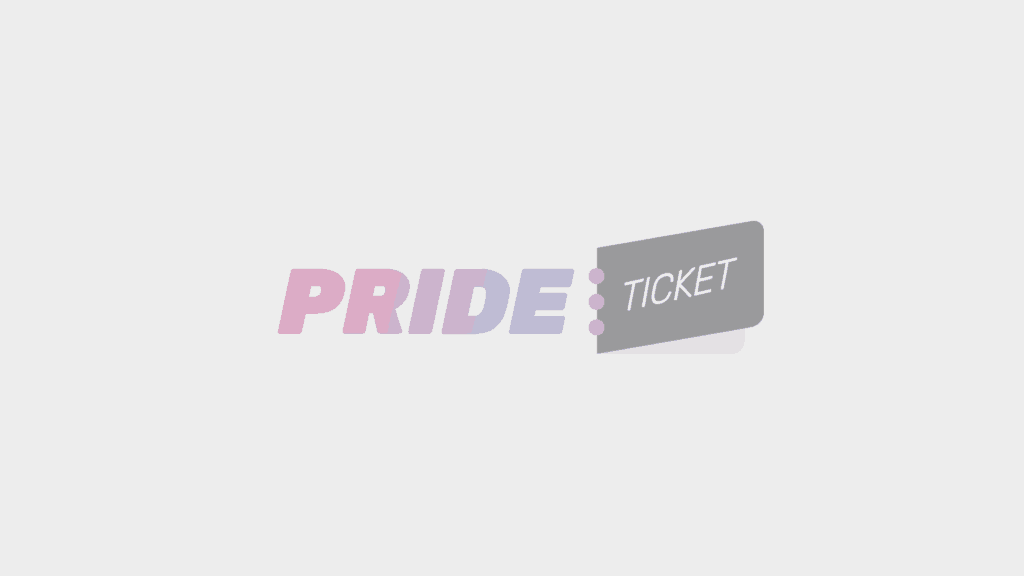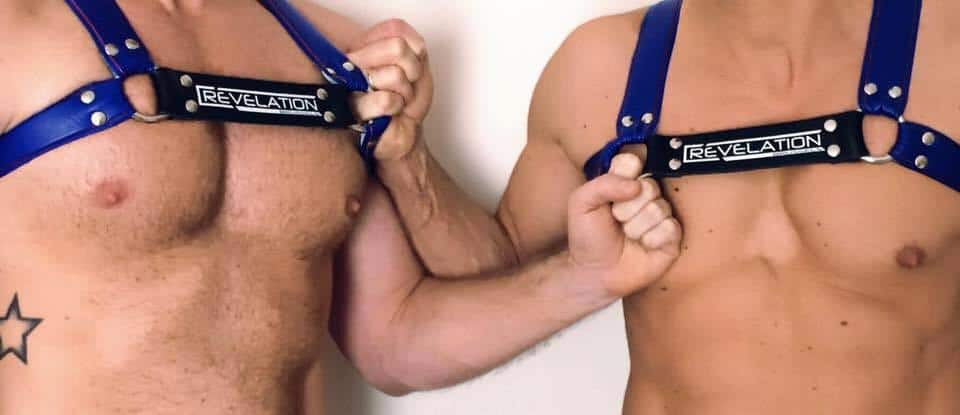 Revelation Party
Brussels, Belgium
0 € - 20 €
Event information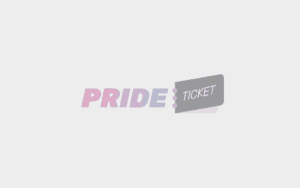 Revelation Party Brussels
Organizer of Revelation Party
REVELATION is Brussels' gay party for anyone into fetish and their friends. Everybody (gays, straights, bis, lesbians, men, women, trans) is welcome to come and enjoy the great music at our amazing venue: Bazaar Club, Brussels.
There is no strict dresscode, but please respect and keep a fetish and kinky spirit.
Dark cruising area, overlooking the dance floor (free condoms available). This is a men-only aera.
Several hot dance shows throughout the night.
If you are under 26 years old you get up to €5 reduction on all tickets. Your ID card or another legal document showing your date of birth is required to get the special under-26 price.
Admission is strictly reserved for adults +18 years old.
Other events you may like