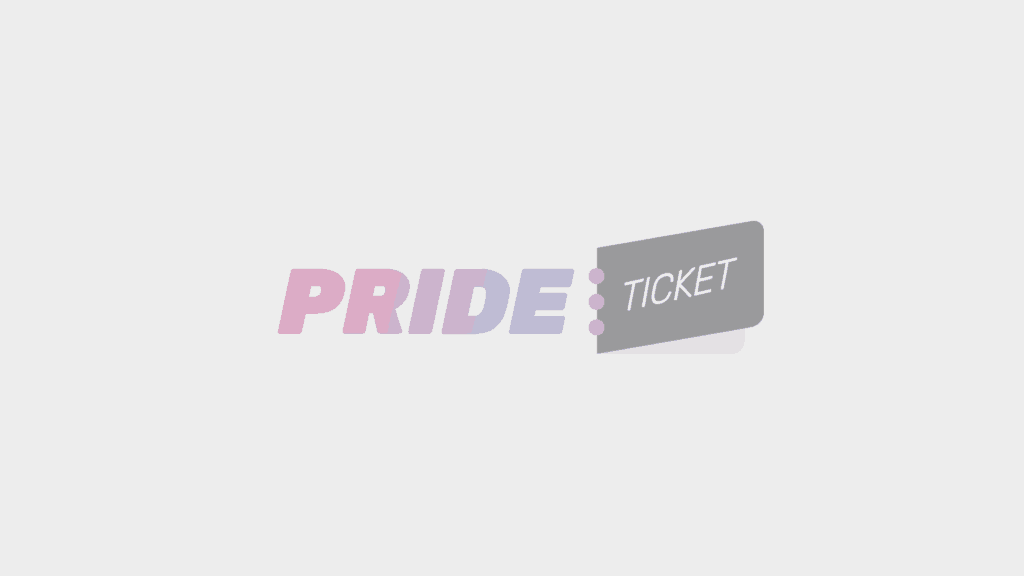 Revolver Party XXL – Official Folsom 2019 Opening Event
KitKatClub
Berlin, Germany
25 € - 150 €
Event information
Event Details
– – English Version below – –
Revolver – die offizielle Opening Party Folsom 2019
In 2013 etablierte sich die Revolver als ein monatlich stattfindendes Event in den Hallen des KitKat Clubs. Im Laufe der Jahre avancierte die Party zu Berlins größter Gay Dance Party mit dem internationalen Circuit Style und dem Charm der Berliner Underground Szene.
Jedoch eines vorab, erwartet euch nicht die typischen Circuit Set-Playlist: It's Berlin Bitch!
Jeden zweiten Freitag im Monat hostet die Revolver auf den Main Floors die erfolgreichsten nationalen & internationalen DJ's und einzigartige PerformerInnen der Gay Underground Szene weltweit.
Revolver – the Official Opening Party for Folsom 2019
In 2013 Revolver Party was established s a monthly gay event at KitKat Club in Berlin It became Berlin's biggest Gay Dance Party mixing the International Circuit Style Events but with the special Berlin Underground Vibe and Music of the Gay Szene.
Don't expect your typical Circuit Music Playlist here… It's Berlin Bitch!
Every 2nd Friday of each month we are hosting the best local & international DJ's and unique performers from the International Gay Underground Scene on the main floors.
DJ Line-Up:
Pagano
Moussa
Maringo
Oliver Mohns
Marcel DB
Alexio
Asaf Dolev
Sultonic
Tiaz
Annie O
Blitzer & Glitzer
M Productions GbR
Organizer of Revolver Party XXL – Official Folsom 2019 Opening Event
Other events you may like