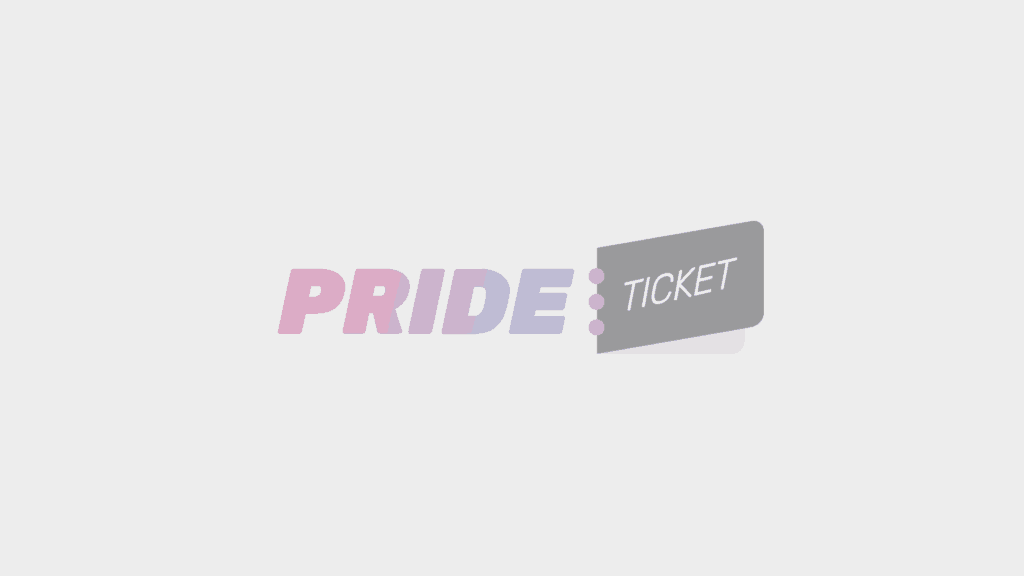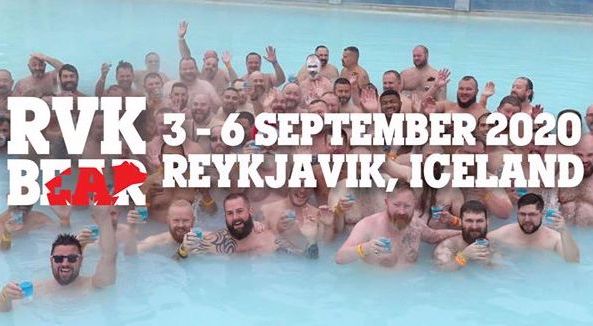 Reykjavik Bear 2020
Petersen svítan
Reykjavík, Iceland
17 € - 373 €
Event information
Event Details
Reykjavik Bear is a new Bear festival in Reykjavik, Iceland.
Run by the cubs of Bears on Ice and a natural continuation of the festival which ran for 15 years we want to carry the legacy of the past events and bring the event into the future.
Join us for the first Reykjavik Bear event, September 3rd-6th 2020 in Reykjavik, Iceland.
We are working hard get all the information on how to book tickets and the general schedule of the festival, until then, please feel free to get in touch with us by sending an email.
Other events you may like