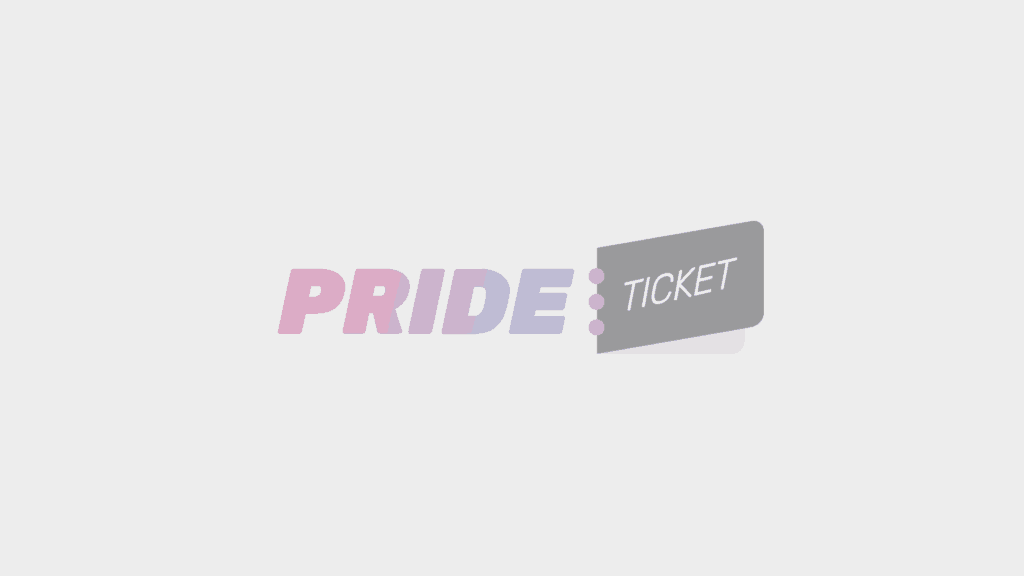 Rhinoplasty Straight Pride Parade Special
Club U
Vienna, Austria
Event information
Event Details
Rhinoplasty Straight Pride Parade Special
SINCE THERE IS NO RHINOPLASTY ON AUGUST 31, THE DATE OF THE LONG AWAITED BOSTON STRAIGHT PRIDE PARADE, WE WANNA USE THIS SATURDAY TO CELEBRATE ALL THE AWESOME CONTRIBUTIONS STRAIGHT CULTURE GAVE US THROUGH THE CENTURIES!!
SO MAKE LIKE THE RECENTLY SMASHINGLY SUCCESSFUL 'KURZ LAUF' AND LET YOUR NORMIE FLAG FLY!
DON YOUR DRAB-EST BEIGE CARGO SHORTS AND SHOW THE WORLD WHAT MAKES YOU PROUD TO BE S.T.R.A.I.G.H.T.(-ish)!!!!
– BROUGHT TO YOU BY 'SUPER HAPPY FUN AUSTRIA'
FOR STRAIGHT PEOPLE, ALLIES AND FRIENDS
DJ's: SAFIR VAN CARTIER + J'AIME JULIEN
Andy Reiter
Organizer of Rhinoplasty Straight Pride Parade Special
Other events you may like