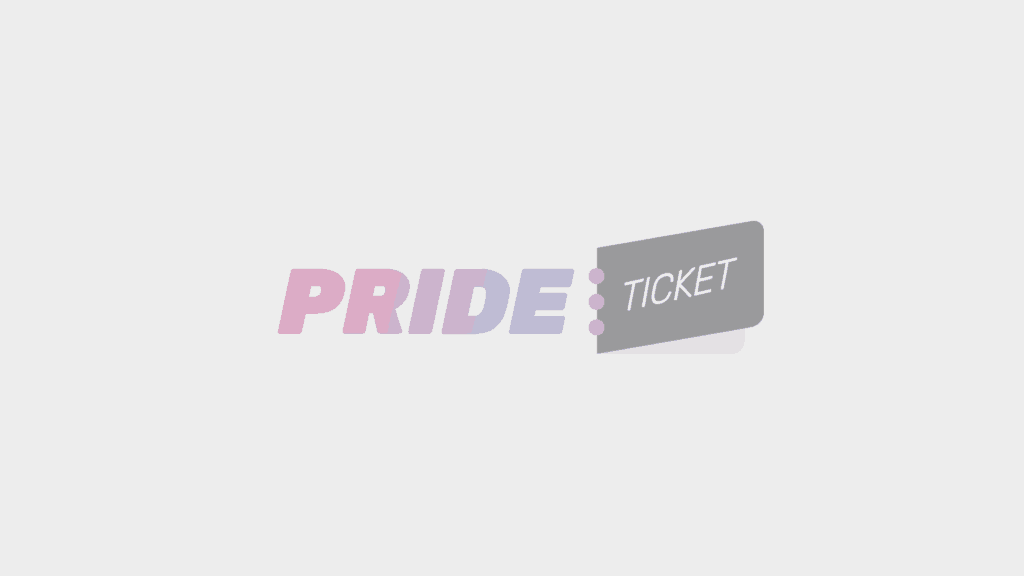 Roze Filmdagen – Pink Film Days 2020
Het Ketelhuis
Amsterdam, Netherlands
Event information
Event Details
23rd AMSTERDAM LGBTQ FILM FESTIVAL
Roze Filmdagen (meaning 'Pink Film Days') is the largest film festival for LGBTQ films in the Netherlands.
The wide and varied selection of films includes romantic comedies, provoking documentaries and everything in between. The variety in films reflects the diversity of the community. Besides several focus programmes we proudly showcase numerous short films that are (just like our feature and documentary films) sparkling, provocative, urgent, and engaging.
Join our cinematic cultural community experience that goes on for eleven days and meet and mingle with filmmakers and visitors who celebrate all aspects of sexual diversity.
But above all enjoy one of the 140+ films we selected for you and hopefully you'll be coming back for more.
Virtually all screenings are in English, or have English subtitles. There are a few exceptions but the listings in the mostly bilingual printed program, or on our website, will inform you about this.Enjoy the festival!
Other events you may like