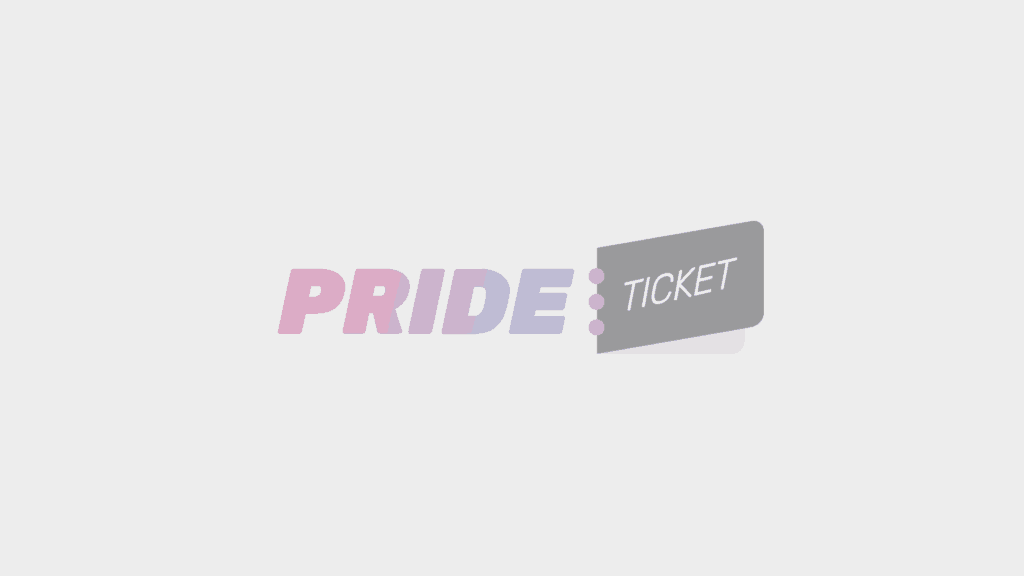 SEXY Pride World- Lanxess Arena – The next level
Lanxess Arena
Cologne, Germany
#Community
#Festival
#Party
38.32 €
Event information
Event Details
The next level! SEXY PRIDE WORLD 2020
It has been ten years since the very first "SEXY Party" took place. In its first decade, Cologne's mega dance party has established itself as one of the top events on the international party circuit. SEXY PRIDE LAND has been the official main party of Cologne Pride for years, and is famous among partygoers throughout Europe and beyond. Now the organizers are taking their terrific event to the next level: SEXY PRIDE WORLD will be held in LANXESS ARENA!
Good bye SEXY PRIDE LAND! Welcome SEXY PRIDE WORLD!
This year's SEXY PRIDE LAND at the Bootshaus venue – which is ranked No. 8 among the TOP 100 clubs and features four separate areas along with an amusement park covering 4000 square meters – was completely sold out. So in its 11th year the party will move to Germany's largest indoor arena, where international stars like Beyonce, Pink or Katy Perry have performed.
On Saturday July 4th of Cologne Pride 2020, LANXESS ARENA (fka KÖLN ARENA) will be transformed into an indoor festival space for as many as 6000 party guests on three floors, with a giant stage, huge LED walls, a unique light and laser show, and a spectacular line-up of superstar DJs as well as a veritable army of dancers, performers and artists.
Cologne hosts Germany's largest LGTBQ pride festival each year. The 2020 Cologne Pride Festival will take place on July 3-6 and will attract more than 30,000 revelers from Germany and abroad. As the Official Main Party of Cologne Pride, SEXY PRIDE WORLD is one of the weekend's main events, along with the three-day street festival and Sunday's demonstration/parade, when hundreds of thousands of spectators line the streets of the city.
In its eight years as the official party organizer, SEXY has made Cologne Pride a magnet for party people from all over the world. During Germany's largest pride festival some 40 international DJs will work the turntables day and night from Friday to Sunday at the city's best locations, providing more than 80 hours of music at indoor and outdoor events.
PRIDE FESTIVAL COLOGNE 2020 will once again be organized by THE WORLD OF SEXY, the world-famous after-hour party GREENKOMM and the legendary NAUGHTYCONTROL event!
SEXY PRIDE WORLD 2020 in association with
☆ FOREVER TLV ☆ MATRIX Madrid ☆ DELICE DREAM Torremolinos ☆ LIQUID KIDDY Amsterdam ☆ BACKDOOR Amsterdam ☆ GREEN KOMM Cologne ☆ NAUGHTYCONTROL Cologne ☆ MILKSHAKE Amsterdam ☆ BLACK Party Zurich ☆ WHITE Party Zurich ☆ REVELATION Brussels ☆ TWINK FARM Brussels ☆ REVOLVER Berlin ☆ HUSTLABALL Berlin ☆ B:EAST Berlin ☆ GMF Berlin ☆ MUCASSASINA Milan ☆ DOM Rome
Other events you may like