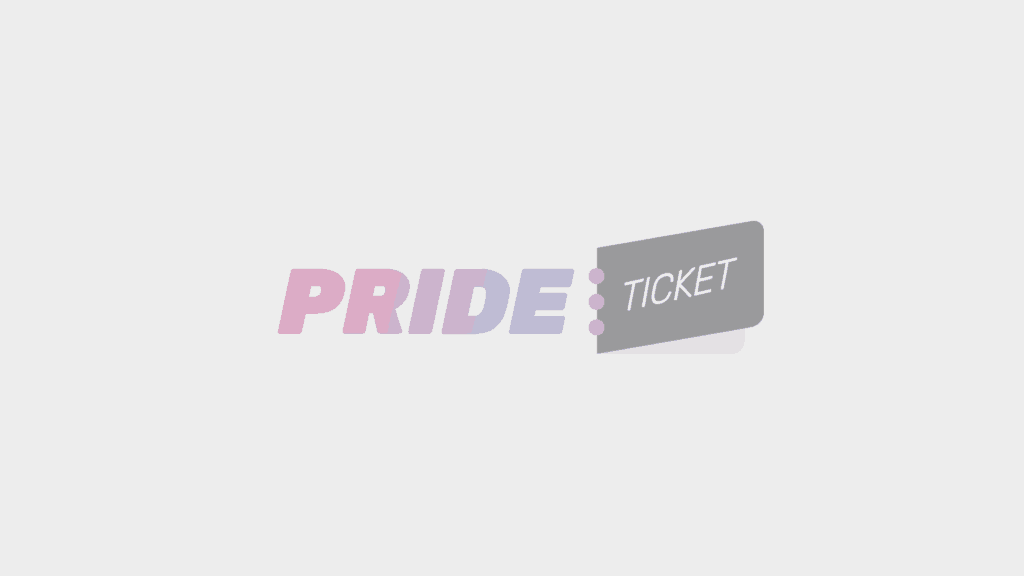 Shakesqueer
Kaiserkeller
Hamburg, Germany
6 €
Event information
Event Details
It was a gaygantisches first year for the Shakesqueer – so many great people, colorful Parties, great DJ Sets & much, much love in the Kaiserkeller were brought.
And because it was such a beautiful Start, we would like to offer Hamburg in 2020, the alternative queer party for all gender, all bodies & souls.
On February 1, the two Hamburg scene DJ's Luise Bass & Frau Wunderlich, gaymeinsam with our resident Doc Bader, the basement with Queerpop, Danceclassics, Indie, Trash, Rock & more-the main thing is danceable!
Specials: Welcome Shots, glitter colorful photo corner, the Kicker for free & more
Other events you may like