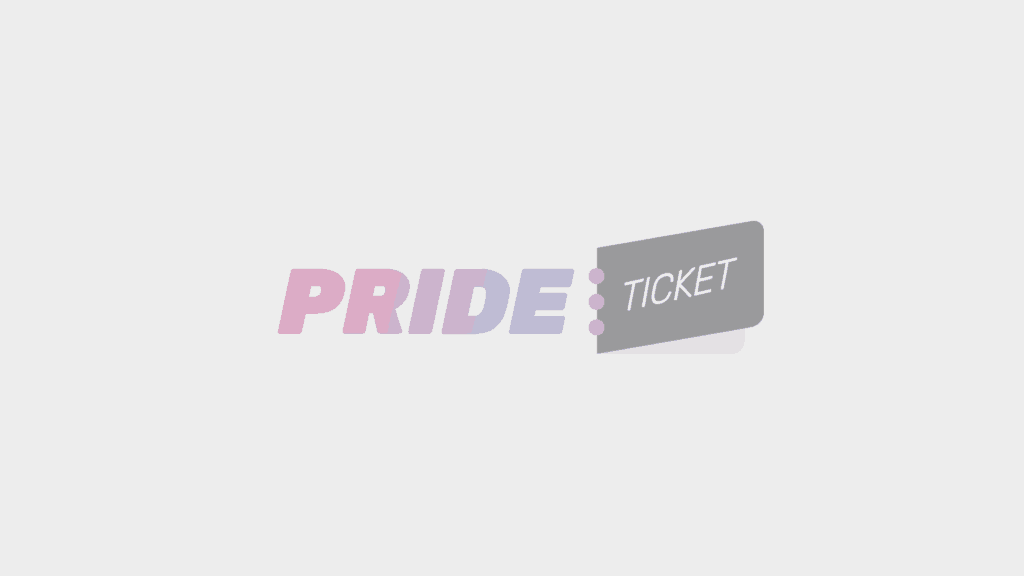 Sitges Bears Week
Sitges, Spain
Event information
Event Details
BEARS BEARS…. EVERYWHERE!
Sitges Bears week in September is one of the biggest and most popular Bear festivals in Europe attracting more than 5,000 visitors, bears, admirers, chasers, muscle bears and more. The "Bear Village" may be on the paseo, but the bears are everywhere – Sitges is transformed into a bear heaven for 12+ days.
Sitges Bears Week has grown from a group of bears wanting to have a party to an international event that fills the town of Sitges during the first two weeks of September. There are parties and events held throughtout the entire village. There is also a dedicated bears village by the beach with shows, dj's and more. The Mr Bear Sitges competition is also held on the final weekend of the event. The event attracts guys of all ages and types and many new friendships are made and old ones rekindled.
Other events you may like