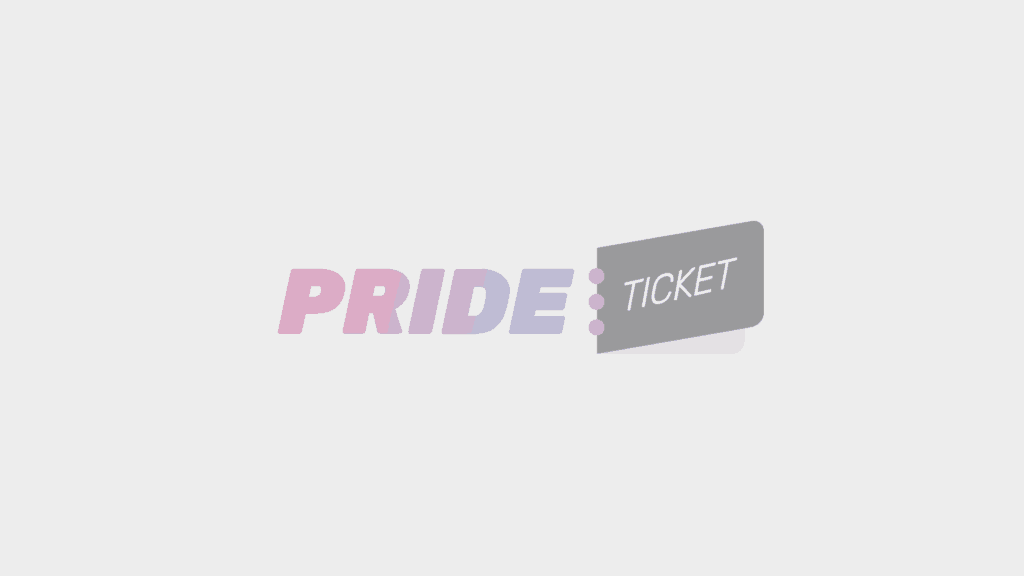 SleazyMadrid Winter
Madrid, Spain
Event information
Event Details
( … En Español debajo, ver más …)
SLEAZYMADRID WINTER 2019 (5 – 9 December) Do not miss the opportunity to enjoy this year for the third time SLEAZYMADRID, the outstanding and alternative gay fetish festival in Southern Europe, that will have its third coming during the Spanish Bank-Holiday of Constitution. Get your advance tickets at the best price on: https://sleazymadrid.eventbrite.com
▶︎ INTO THE TANK
▶︎ ODARKO
▶︎ NOCTOX
▶︎ MORBO y DURO
▶︎ MR B PLAYGROUNDS
More and detailed info coming soon !!!!
www.sleazymadrid.com
twitter.com/sleazymadrid
facebook.com/sleazymadrid
instagram.com/sleazymadrid
soundcloud.com/sleazymadrid
░░░░░░░░░░░░░░░░░░░░░░░
SLEAZYMADRID WINTER 2019 (5 – 9 Diciembre)
No pierdas la oportunidad de disfrutar éste año por tercera vez de SLEAZYMADRID, el festival gay fetish más destacado y alternativo del sur de Europa, que tendrá lugar en su tercera entrega en Madrid durante el fin de semana del puente de la Constitución. Consigue ya las entradas anticipadas al mejor precio en https://sleazymadrid.eventbrite.com
▶︎ INTO THE TANK
▶︎ ODARKO
▶︎ NOCTOX
▶︎ MORBO y DURO
▶︎ MR B PLAYGROUNDS
Más y detallada información proximamente !!!
www.sleazymadrid.com
twitter.com/sleazymadrid
facebook.com/sleazymadrid
instagram.com/sleazymadrid
soundcloud.com/sleazymadrid
Other events you may like