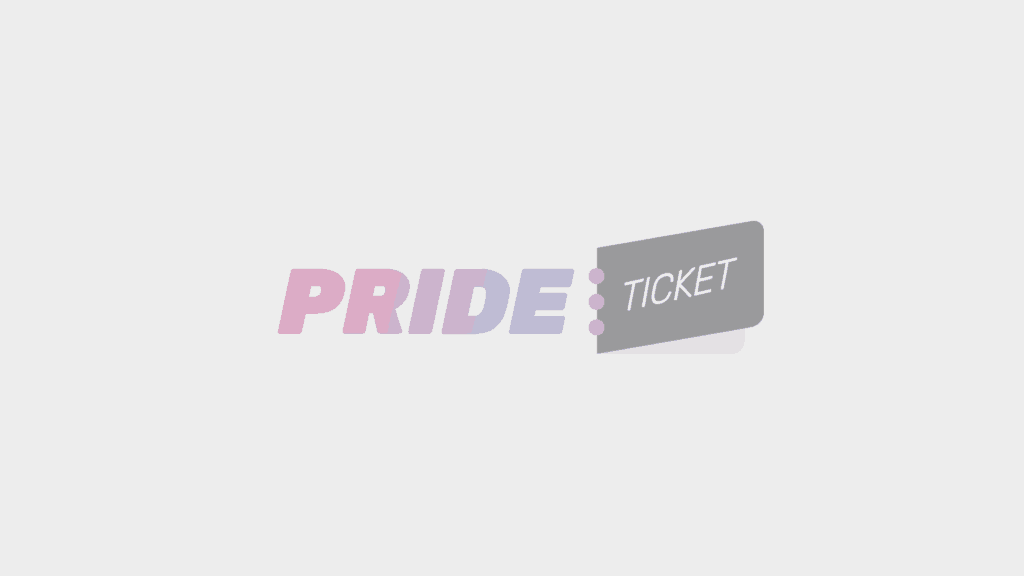 SNEAKFREAXX – FOLSOM 2020 – PART 2
Bar Grosse Freiheit 114
Berlin, Germany
8 €
Event information
Event Details
NEAKFREAXX will be host 2 days this time.
Sneakfreaxx party will be on Saturday!!! and Sunday. We have also again a Tombola XXL.
Sneakers – Sox – Foot Action and many more …
We wish you a nice easter weekend in berlin. Enjoy the SNEAKFREAXX and have a lot of sneakerfun.
Other events you may like