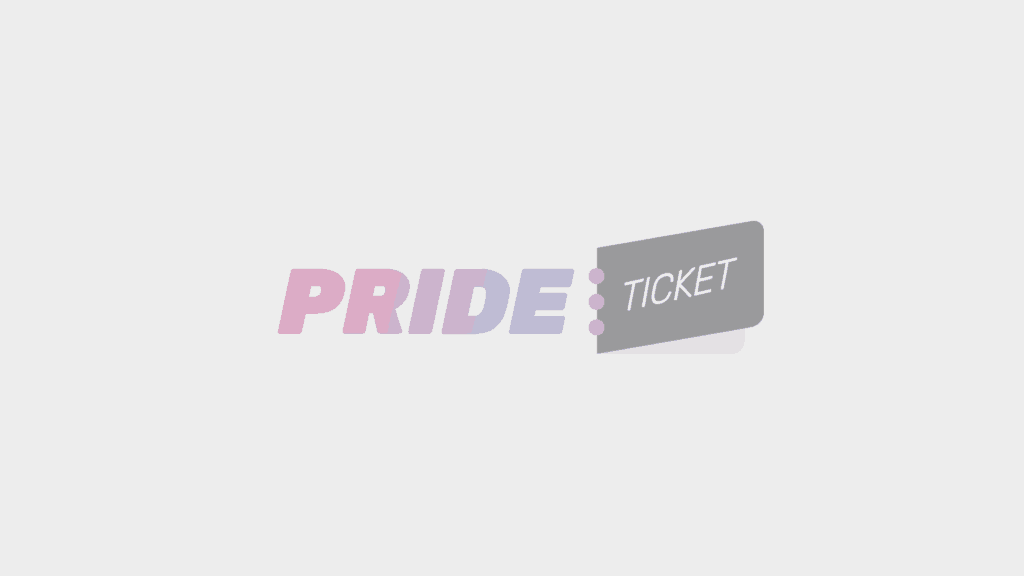 Spring Breakers by Jurassica Parka
SchwuZ
Berlin, Germany
8 € - 9 €
Event information
Event Details
Spring Breakers by Jurassica Parka
Fresh Faces for SchwuZ by Jurassica Parka
House:
DJ Jaycap
Fixie Fate
The New Ways
Behrang Mohammadi
Gaff E
ketia
Pop:
Antina Christ
Amy Strong
Johans Zkt
Rosetta Brown
Johannes D. Täuferpublicrelations/at/schwuz.depu
Basic Fag
DJ Paderkid
Twinkle, Twinkle little stars – once again we're getting ready to throw glitter or shade at Spring Breakers – fresh faces for SchwuZ!
A selection of promising new djs will be spicing up the mix.
Come and join us when we experience an exciting new vibe at our club!
Come and join us when the offspring erupts into full-blown supernovas!
SchwuZ
Organizer of Spring Breakers by Jurassica Parka
Other events you may like