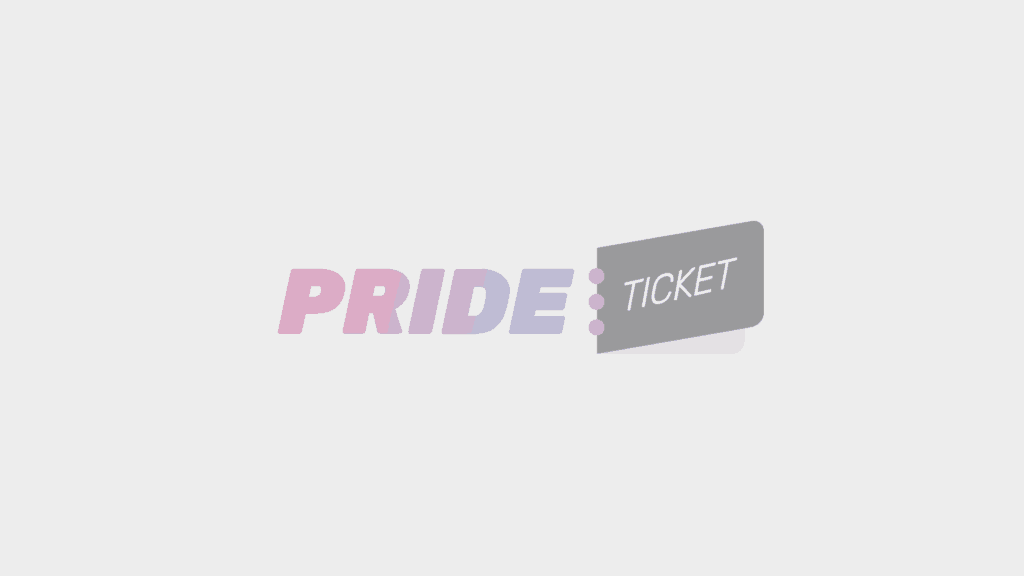 Starkbierfest meeting (MLC STARKBIERFEST 2020)
Munich, Germany
20 € - 35 €
Event information
Event Details
At no other time of the year fasting is better and hornier. With the beginning of the 5th season in Munich, the MLC invites all friends to its traditional starkbier-fest.
For five days, the Münchener Löwen present the established programme-mix of folksy togetherness and hot event.
The opening is the "Meet & Greet" at SUB e.V.
On Thursday, at the "Oberanger" a cosy and entertaining event with dinner takes place. This will be topped by the election of the new Bavarian Mr. Leather – the representative of the Bavarian leather and fetish community.
After a cultural programme on Friday afternoon, two hot nights at the UnderGround are on the agenda: Piss, Fist and Fuck on Friday, as well as the "Löwennacht" on Saturday. Those nights are a real feast for the eyes for all fetish friends. You can't miss them.
On Sunday, the Starkbierfest-weekend ends with one or more mugs of Maximator, the strong malty beer of Augustiner brewery, proper Bavarian brass music and lots of guys in traditional Bavarian leather shorts.
All dates:
Wed 11.3.2020 7:30 pm // Meet & Greet @ SUB
Thu 12.3.2020 Admission: 6:30 pm Start: 7:00 pm // Election of the BMrL 2020 @ Oberanger Theater
Fri 13.3.2020 8:00 pm // Piss, Fist & Fuck @ UnderGround
Sat 14.3.2020 3:00 – 4:00 pm // Fetish flea market with coffee and cake @ UnderGround
Sat 14.3.2020 8:00 pm // Löwennacht @ UnderGround
Sun 15.3.2020 10:00 am // GaySunday@ Augustiner Keller
Tickets from 01.01.2020
Ticket price GaySunday 20, – EUR + 1, – EUR VVK fee = 21, – EUR Total // still plus fees for the payment processing (Eventjet system usage)
Ticket price BMrL 35, – EUR + 1, – EUR Advance charge = 36, – EUR Total // plus fees for payment processing (Eventjet system usage)
Other events you may like