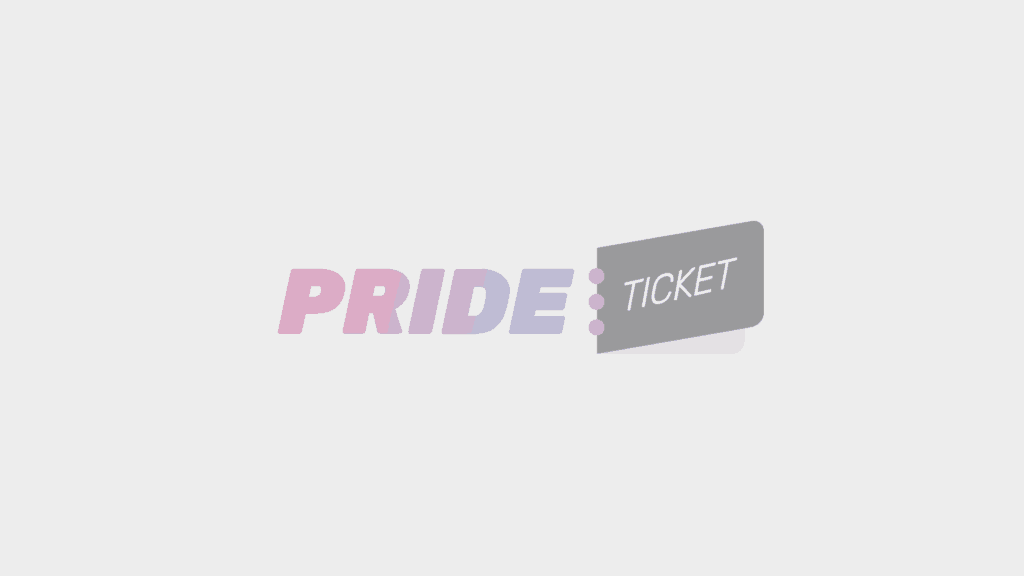 Superheroes Party ★ 21.09.19
Connection Club
Berlin, Germany
Event information
Event Details
Superheroes Party ★ 21.09.19
★SUPERHEROES @ Connection ★
Where TOPS and BOTTOMS meet :D
★★ Come as your favourite Super Hero and maybe get free Entrance or a Drink ★★ (Full Costume!)
SAT 21.09.19 11pm
SUPERHEROS // #superheldenparty
SUPERHEROS – Die SUPERHELDEN bedienen EUCH im CONNECTION, nicht nur BADMAN, SUPERMAN oder HULK sind dabei, auch CAPTAIN AMERICA ist am START!
Dazu gibt es die geilsten HOUSE und RNB Beats auf die OHREN!
Und wer auch Bodys, Lyrca und Co steht, ist bei uns auch richtig!
2. Floors
Mainfloor by Jordan Snapper (MAIN)
★ Cool athmosphere and music with superheroic Decoration
★ 2 Floors & Bars
★ Huge Play-Area / Dark Room
LETS DANCE – PLAY – HAVE FUN – ★ SHOW THE HERO IN YOU!
More Infos: www.connectionclub.de
Connection
Organizer of Superheroes Party ★ 21.09.19
Other events you may like