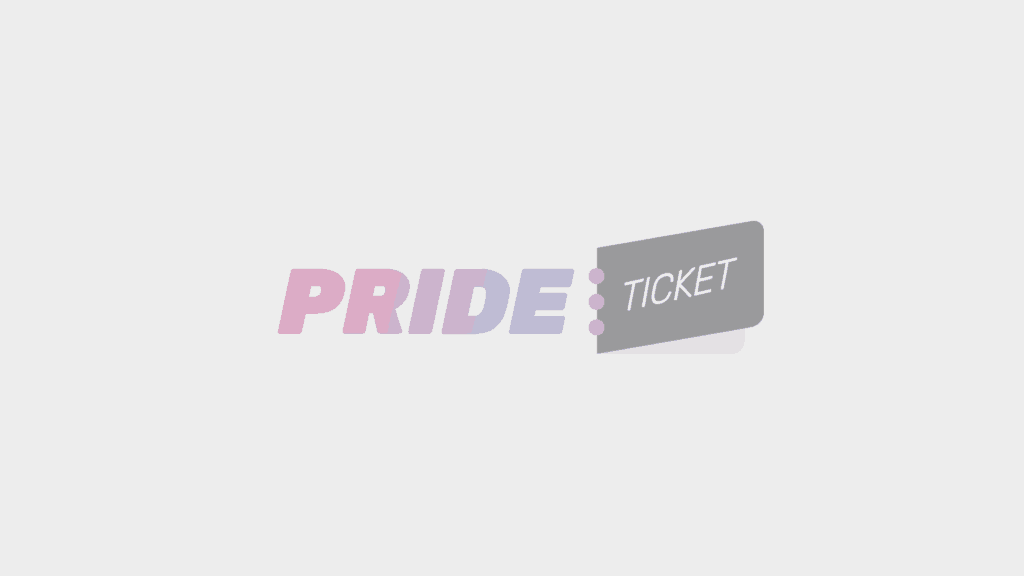 Sweetie Darling
Lovelee
Amsterdam, Netherlands
15.00 €
Event information
Event Details
The second edition of the new LGBTQ+ club night Sweetie Darling, Saturday 28th of March 2020 at Lovelee in Amsterdam.
A safe space for the LGBTQ+ community! Yes to all members of the rainbow family, you should have absolutely no desire to fit in! We come in all shapes, colors and genders. Be out, be proud, be you.
Beats by:
Darling Peter // Jodie Harsh (UK) // Juliana X
The Gallery: Plee Boys Mansion
DJ's PleeBoy & Valentijn
Hosted by the darlings:
Andrew Sylveste –  Egor Amsterdam – Envy Peru –  Jackson –  Janey Jacké –  Joa Joachim –  KuToer Collective –  Lan Havok – Love Masisi
KEEP THE SPACE SAFE
We have a zero tolerance policy regarding racism, transphobia, cissexism, sexism, fatphobia, queerphobia, ableism & xenophobia. We do not tolerate any form of harassment or prejudice. Anyone that violates this policy, will be escorted out. Period. If you come from a place of privilege, think about the space you take up and make sure to check yourself and allow yourself to be checked. Your freedom should not come at the expense of someone else's.
Other events you may like