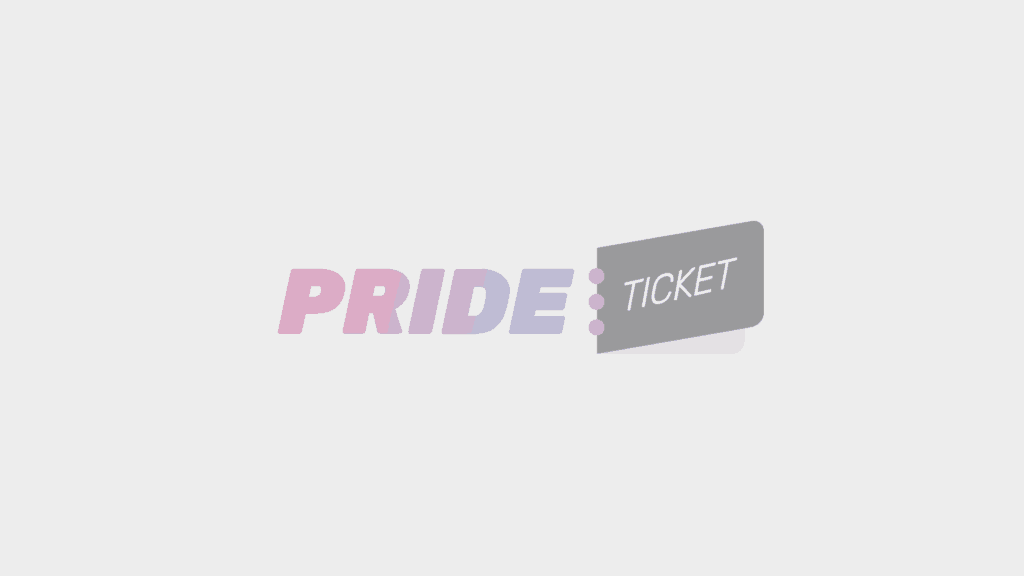 Testosteron – All Leather / DILF Party Folsom Europe
Berlin, Germany
20 € - 72 €
Event information
Event Details
– – English Version below – –
Die All Leather Dance Party für Männer 40+ & Admirers, DILFs, Muscle Bears, Leather- und Workingmen in Reminiszenz an die legendären Black Parties im New York der 80er.
Der Gretchen Club – unweit gelegen vom Schöneberger Gay Kiez – sind alte Pferdesstallungen mit mehreren Areas. Wir bieten Euch einen riesigen Außenbereich open all Night, eine BerlinCigarMen Smokers Area, Darkroom und Live BootLacking. Außerdem gibt es wieder einen Shuttle Service von Butcherei Lindinger der Dich hin bringt.
Dresscode Leather, Butch, Workwear, Jeans and Boots, Tom of Finland – NO SPORTS!
Internationale und Berliner DJs bringen Euch jede Menge Sexy Beats von den 80gern bis Heute …
DJ Line-Up:
Chris Legrand – Munich
ADISKO – Berlin
SergeP – San Fancisco/Berlin
Weitere Infos bekommt ihr auf www.male.space/Testosterone
Hinweis: Auf der Veranstaltungen können durch den Veranstalter zur Bewerbung Fotos gemacht werden. Mit dem Erwerb dieses Tickets und dem Betreten der Location willigen Sie einer Nutzung ein.
English Version
Be part of our All Leather Daddy/DILF Fetish Dance Party – for all Men 40+ & admirers, DILFs, Muscle Bears, Leather- and Workingmen. Dresscode Butch, Leather, Workwear, Jeans and BOOTS, TOM of FINLAND.
The venue Gretchen Club is an old horse stabling and lies quiet near to the Schöneberg Gay Area. Various rooms, a special Outdoor Area, a big Darkroom and CigarArea by BerlinCigarMen as well as live BootBlacking will supply you with all kind of pleasures. Complimentary Shuttle Service to the club provided by Butcherei.
This Folsom Europe Party highlight is a reminiscence to the Big Leather Parties back in the 80s in New York – those old school party events like the BLACK PARTY at the SAINT – All Male, all Muscle, all Leather and pure Testosterone.
Various international and local DJs will bring you the latest and sexiest beats form the 80s until now
Line up:
Chris Legrand – Munich
ADISKO – Berlin
SergeP – San Fancisco/Berlin
Further information on www.male.space/Testosterone
Note: At the event the organizer can make photos for promotion. By purchasing this ticket and entering the location you consent to its use.
Other events you may like