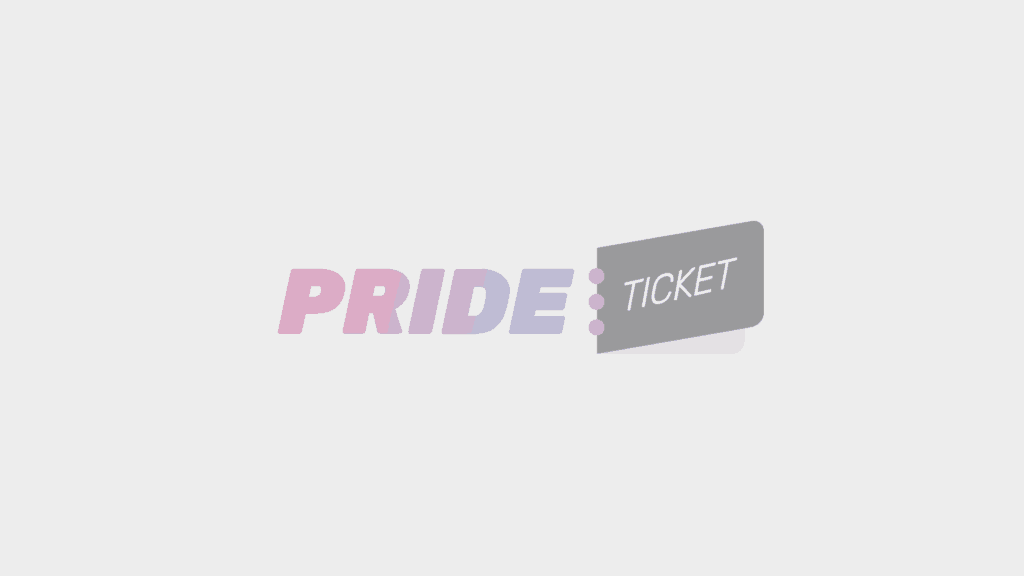 The Boulet Brothers Dragula – Official European Tour (Berlin)
SchwuZ
Berlin, Germany
25 € - 80 €
Event information
Event Details
The Boulet Brothers Dragula – Official European Tour (Berlin)
Hello Uglies!
The Boulet Brothers DRAGULA Tour is returning to Europe with even more FILTH, HORROR & GLAMOUR than last year & we can't wait!
This year we are returning to some cities & adding new ones!!
This years star studded cast features: Evah Destruction, Landon Cider, Louisianna Purchase, Priscilla Chambers, Saint Lucia & Victoria Elizabeth Black & Of course the Legendary BOULET BROTHERS!
GET READY FOR A DRAG SHOW LIKE NEVER BEFORE
TICKETS ON SALE NOW >> www.slaypresents.co.uk
SchwuZ
Organizer of The Boulet Brothers Dragula – Official European Tour (Berlin)
Other events you may like