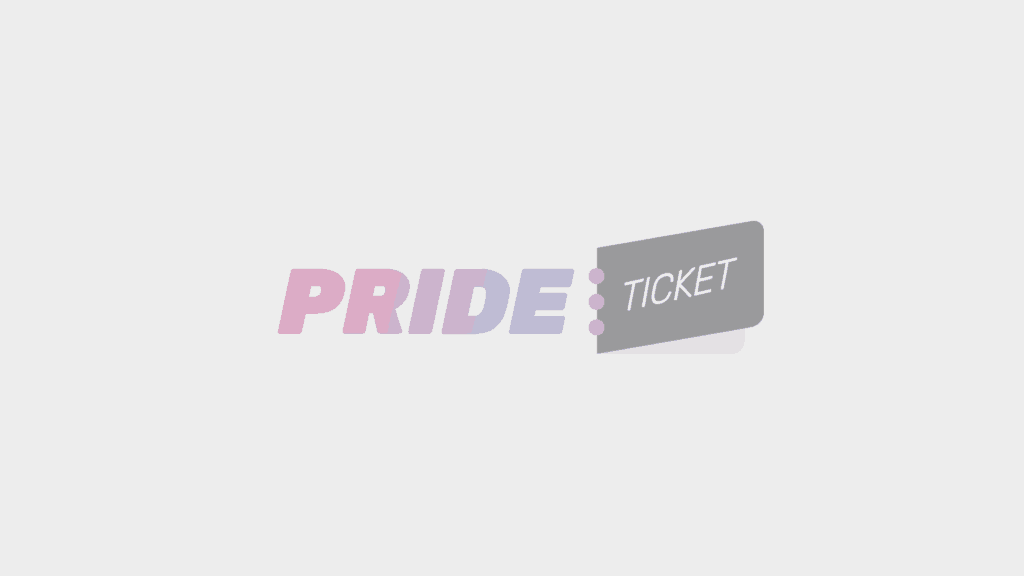 The Church of Lesbique nr. 3
Club Church
Amsterdam, Netherlands
Event information
Event Details
Lez go to CHURCH again!
The 3rd edition is here! 23rd of November we'll be back at Club Church with a night filled with LESBIQUE's ingredients. Dukes and Dames behind the decks, getting the eargasms going! Rites and rituals to tease and please. Night Creatures, Performance Artists, Godesses, Queens and Kings on stage!
LINE-UP
TBA
Performances by
TBA
♥♥♥♥♥♥♥♥
There will be a photographer & videographer at the party. If for whatever reason you don't want to be on any images or footage, feel free to walk up to the both of them :). This way we can still gather footage from the party, and protect your privacy & space.
♥♥♥♥♥♥♥♥
Yes! We welcome everyone, but we ask everyone to be respectful to one another in their privacy, space, being and beauty.
———————————————————–
For lesbique's, flikkers, faguettes, faggots, freaks, queers, friends and family.
Other events you may like