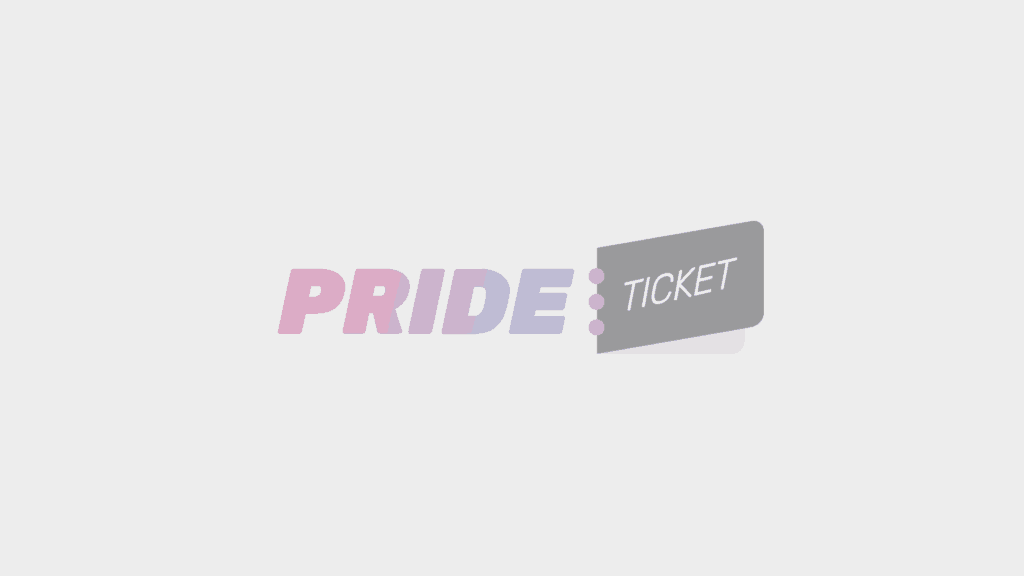 The Circus – Welcome to Vienna!
Prater DOME
Vienna, Austria
30 € - 140 €
Event information
Event Details
Lineup
? International Star DJs
Main Circuit Floor
International Superstar – DJ GSP (UK)
Special Guest Dj Karl Kay (SEXY PARTY Cologne)
Resident – David Leroy (Rome)
Andi Mik (Replay Party – VienPopna)
Spectacular Opening Show by Tamara Mascara ?
Sexy Gogo Dancers ? & Sickening Drag Queens ?
XXL LED Wall ⚡️ 360° Visuals ⚡️ Laser Show SFX ⚡️
Pop Floor Stadl ?
Bambi Mercury (Berlin)
Gloria Viagra (Berlin)
Alessandro Caruso (Ken Club Vienna)
Funky Soul Disco ?
KATY BäHM / BäHMBÄHMWIGS (Berlin)
Simon O'Fischl (Homo.Party)
Dalia Ahmed (radio FM4)
Outdoor Beach Club ⛱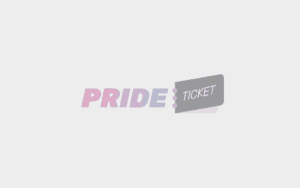 The Circus
Organizer of The Circus – Welcome to Vienna!
Austria's Biggest Gay Party!
Circus is the biggest spectacle of its kind in Austria. With a huge fan base extending all across Europe, we aim to outdo ourselves at every party.
Featuring international star DJs, sexy GoGo Boys and sassy Drag Queens, our spectacular stage productions will take you on a journey of high energy beats, outrageous performances and breathtaking special effects.
No matter who you love, where you're from, your preference or identity… You are always welcome at Circus.
Other events you may like