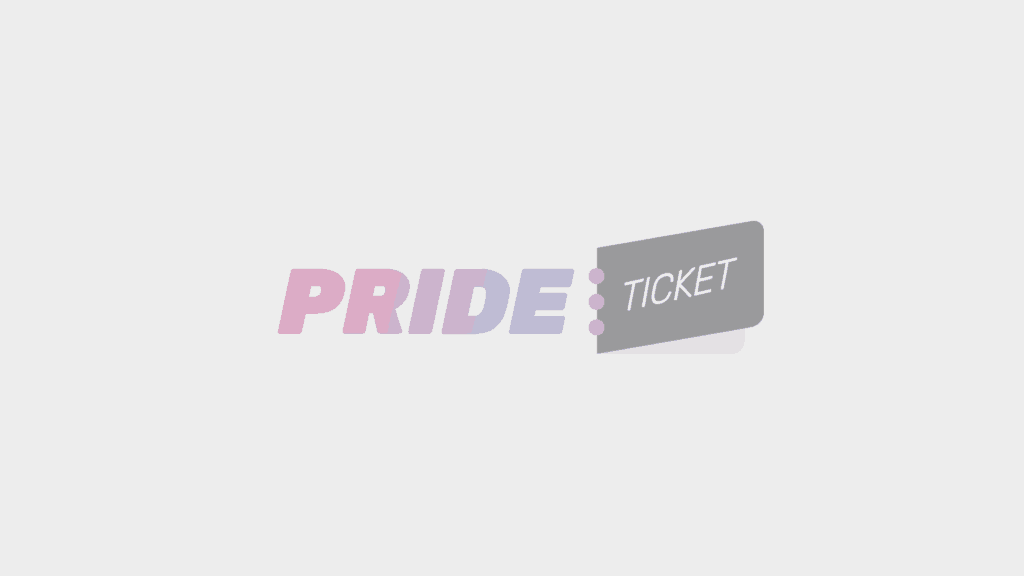 The Crystal Ball at c/o pop Festival 2020
Cologne, Germany
11.80 €
Event information
Event Details
It's a premiere that you don't want to miss out on: On Friday night, the c/o pop festival is presenting Cologne's first major Voguing ball "The Crystal Ball" – more specifically LGBTQ+/PoC Ballroom – at the Bürgerzentrum Ehrenfeld.
The ballroom finds its origin in the homo-/transsexual and African-/Latin American scene of New York in the 1960s and 70s. Within these safe space events, members of the ballroom community had the chance to celebrate their individuality through an expressive dance style known as Voguing. It is comprised of fashion worldly model poses, which are evaluated by a selected jury. The collective "House of Saint Laurent" (before "The House of Melody") brought the ballroom culture to Germany, where European mother Leo Saint Laurent established the first Voguing House. Now, for the first time, host Crystal Saint Laurent is creating a ballroom space at the Bürgerzentrum Ehrenfeld in Cologne.
From now on and until April 24th, this event is going to be updated by Crystal of the House of Saint Laurent. She will be sharing information about the ball and its Voguing categories.
Don't forget to come back here for regular updates!
HOST: Crystal Saint Laurent
MC: Father Typhoon Prodigy
DJ: Ceekay Juicy Ninja
Judges:
Mystic Ninja (Paris)
German Father David Milan (Berlin)
Matyouz LaDurée (Paris)
Father Elly Vineyard (Amsterdam)
Kennedy Garçon (Paris)
Christopher Saint Laurent (Berlin)
Bree Prodigy (Düsseldorf)
Other events you may like