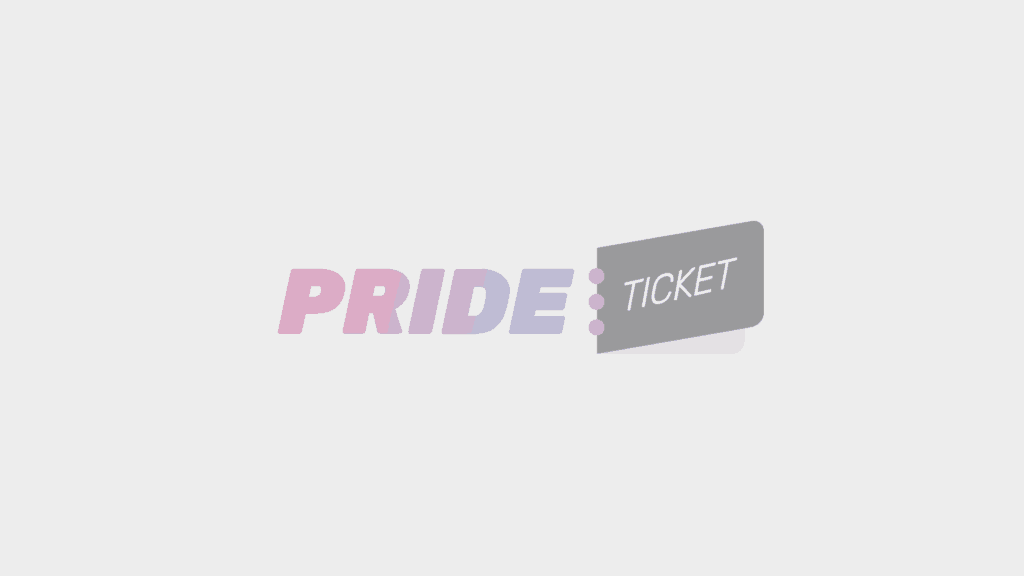 The Maspalomas Carnival
Yumbo Shopping Centre
Maspalomas, Spain
Event information
Event Details
The Maspalomas Carnival is an annual, taking place at the infamous Yumbo Center.
It's mixed, but due to the dominant gay crowds, as Yumbo is the Gay Centre of Gran Canaria, it has a firm pink element to it. All the gay bars and clubs host special events.
The Carnival in Playa del Ingles is a very popular period to visit. Make sure to book a hotel near the Yumbo Center. There is all the action!
Other events you may like