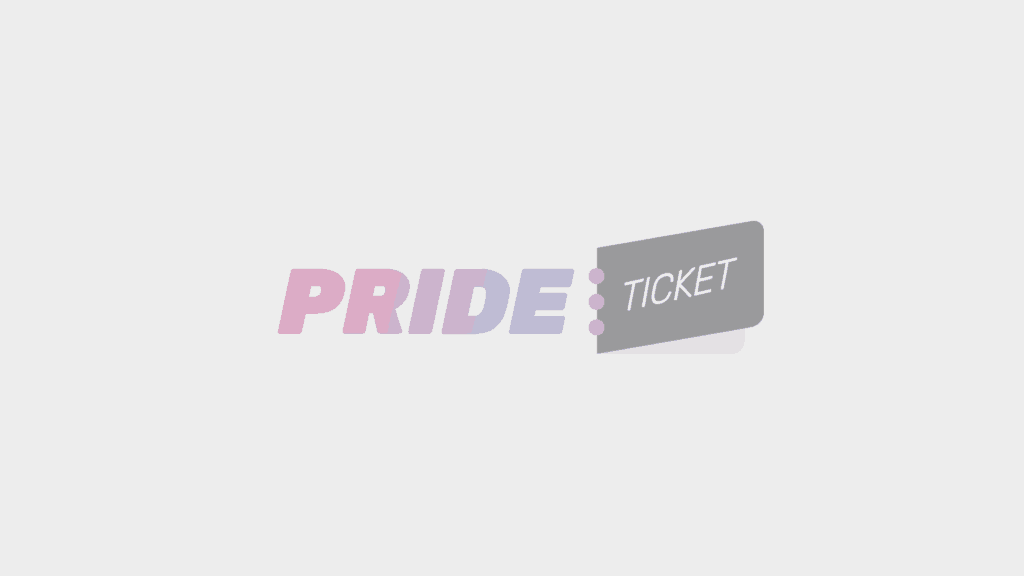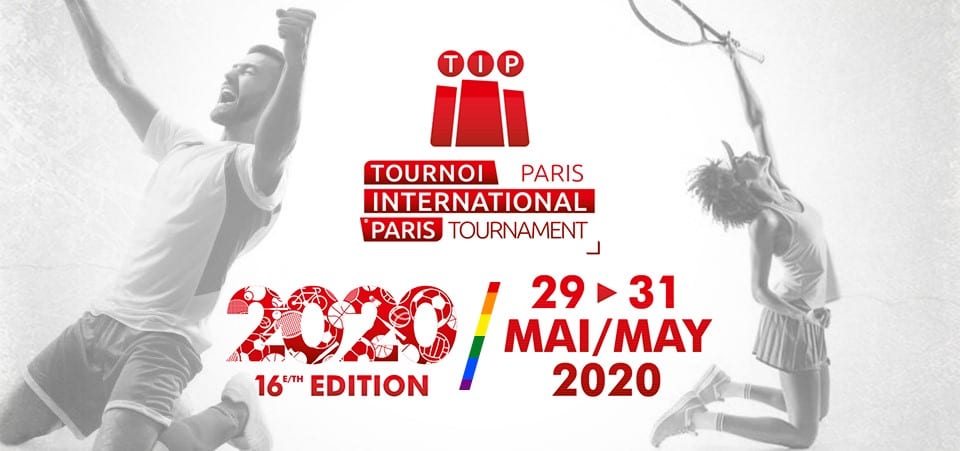 TIP2020 – 16E/TH EDITION
Paris, France
Event information
Event Details
The Paris International Tournament (TIP) was created in 2004. It's a multisport tournament open to everyone and promoting the practice of sport without any kind of discriminations. The TIP federates several tournaments, demonstrations and events organized in Paris by a team of volunteers from the Gay and Lesbian Sports Federation (FSGL) and its member associations and clubs.
Every year the TIP gathers more than 2,300 athletes from all around the world, taking part in about 30 disciplines in a spirit of tolerance and friendship. On competition and around, this tournament participates in the struggle against discriminations (sexual orientation, gender identity, age, origins, religion, body type, handicap…) but also against homophobia in sport.
This year, the TIP will be back from 29th to 31st May 2020.
Save the date!!
Save the date!!
Other events you may like