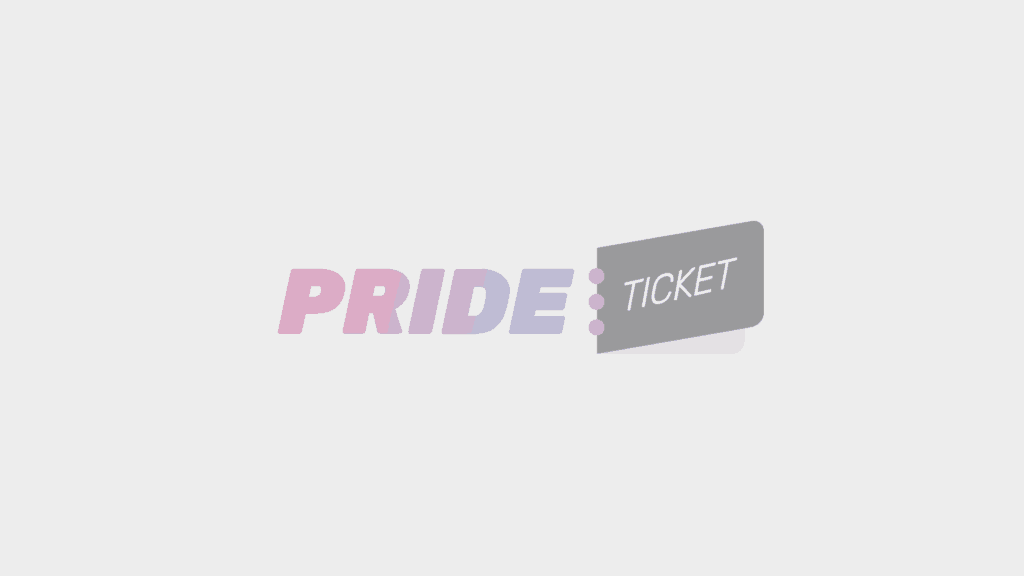 The House of Red Doors: Masquerade of Madness II
Salon - Zur wilden Renate
Berlin, Germany
17 €
Event information
Event Details
We will release some more presale tickets at a later date, with an exclusive heads up given to those signed up to our mailing list. Sign up to the Bad Bruises mailing list here: bit.ly/2oIuWYg
if you dont get one dont worry. At every Bad Bruises event we keep plenty of tickets for sale at the door on the night.
Opening times:
10pm – Presale tickets and guestlist
11pm – Ticket sales and general entry
"In individuals, insanity is rare; but in groups, parties, nations and epochs, it is the rule."
– Friedrich Nietzsche
In an era when the world seems to be increasingly growing mad perhaps the only solution is to join together and lose it with your fellow lunatics in arms. Spring will be have sprung and this mad March deserves a proper pagan celebration.
Real or imaginary, upon each of our faces we keep a mask. A barrier from our internal world and the external world outside. For this night though, The House of Red Doors shall host a Grand Masked Ball that can allow us all to bring forth our own madness's together!
So come join our carnival for all the mad souls in this mad city! Embrace your brain as it is and express yourself in your own way, the crazier the better!
DJ LINE UP 
Blush Response
Alejandro Paz
ROTCIV
Click | Click
Oliver Rosemann
Templeton
Laura de Vasconcelos
Michal Zietara
Cyranotaurus Cortex
NYN
Goldenax
The Shredder
The B-12s
PERFORMER LINE UP & ROOM THEMES TBA
DRESS CODE
THE BEST COSTUMES WILL BE REWARDED WITH ENTRY INTO OUR SECRET REALM!
A romp into the bizarre! A Pagan Carnival! Explore the theme with powdered wigs and gilded adornments, unreal creatures, dandy debutantes and Dali's surrealist visions. Jesters and jokers, Decorated masks and lacey ruffs, Marie Antoinette and Venetian dreams. Playful and creative.
Indulge. Express. Enjoy.
Street clothes will NOT be permitted.
Pintrest for inspiration: pinterest.de/badbruises/masked-ball/
THE HOUSE RULES
No means no. Never take what doesn't want to be taken and don't give what is not wanted. Consent is not negotiable. We take this very seriously.
Respect. Respect. Respect.
Anyone who is found to be disobeying these rules, you will be leaving immediately and dealt with accordingly.
As always we will have our care team walking round The House at all times. A hand-picked selection of diamonds, divas and party veterans who know how to look our for you.
Any member of staff (incl bar staff) can be spoken to at any time, they are all connected via walkie talkie to security and the door. Never feel embarrassed about asking and talking to them.
Take care of one and other and always reach out if needed.
*Please note RA tickets does not guarantee entry. You have to comply to The House and Renate's rules and door policy.
Other events you may like