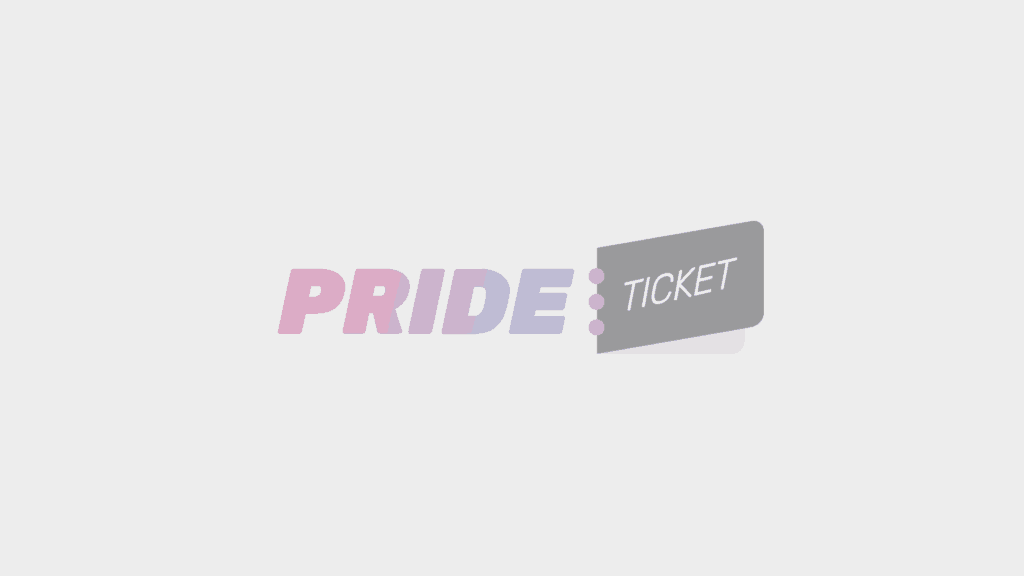 Tropikali Festival 2020
Amsterdam, Netherlands
34.47 € - 40.74 €
Event information
Event Details
Tropikali is back for its third edition!
Let's transform industrial Amsterdam North on the 7th of June into a big open-minded tropikal paradise, with a bold twist. A musical journey from Berlin to Rio, with a layover in Beirut.
Tropikali combines your favourite parties Kalinichta, Rosario – Amsterdam & Terra Totale (every hour celebrating another country). This all on the NDSM-wharf: a big creative hub where you can eat, drink, chill, discover and get lost.
Tropikali is LGBTQ+ oriented, but all truly open-minded people are welcome. We have an eclectic line-up: from tropical grooves, to balkan beats and other DJ's, performances and live music from all around the globe. Get ready to be surprised.
TICKETS
– Limited Early Cockatoo Tickets are sold out.
– Limited Early Peacock Tickets are sold out.
– Woodcock Tickets on sale friday 7th of February 2020 at noon
– Tropikali Merchandise is on sale and very limited…
LINE – UP TBA
AFTER PARTY  – TBA
More info: tropikali.nl
Other events you may like