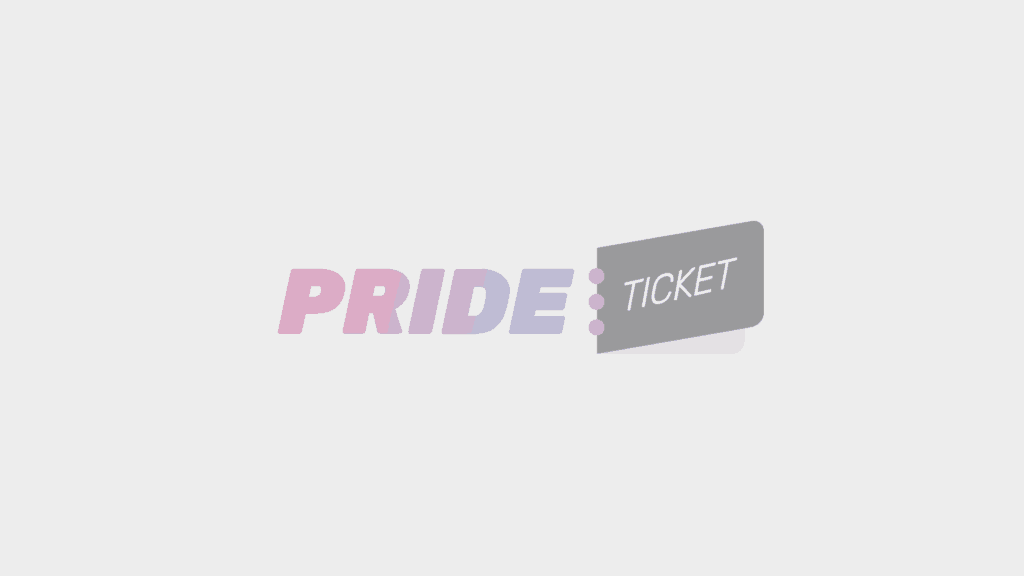 Twinxxx
Eagle Amsterdam
Amsterdam, Netherlands
8 €
Event information
Event Details
Twinxxx is a party where you can fuck and be fucked with peers (18 to 29 years old); anonymously in a closed box in the darkroom, just in a sling or on the turntable. Everything in a safe atmosphere where you can go free and go free. It doesn't matter if you're top or bottom; you can switch whenever you want. To ensure this safe atmosphere an older dungeon master is present. He will not interfere in your game. He's just overseeing the safety of everything.
HOUSE RULES
Entry to the party is from 18 years

Access to the party is from 18 years and up to 29 years.
Men-only

Drugs are not allowed

Wardrobe is mandatory

Safe sex is recommended

No photographic and / or film material may be made

Dress up to the event. We do not, however, maintain a strict dress code

You should order at least two drinks at the bar


Staff is always right
In view of the national regulations on smoking in the hotel and catering industry, smoking is not allowed inside. If you want to smoke, you can use the wardrobe to borrow a bathrobe to smoke outside.
Other events you may like