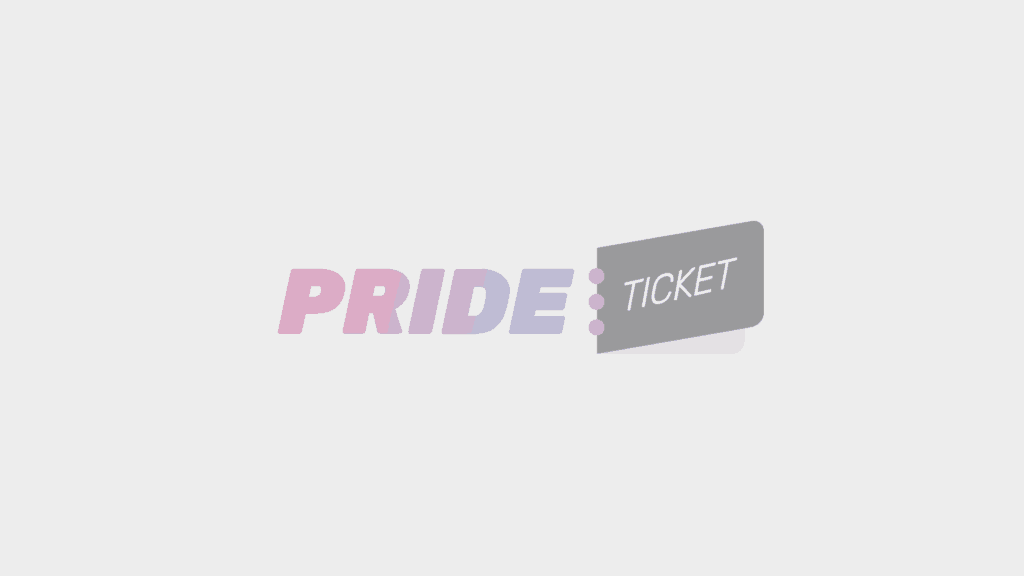 Underbear (ABW2020)
Club Church
Amsterdam, Netherlands
12.50 €
Event information
Event Details
"Show of your fur, be my cave man! Drop your pants and dance!"
This week's edition of (Z)onderbroek at Club Church has been dubbed "Underbear", to celebrate Amsterdam Bear Weekend 2020.
Line-up:
DJ Bramsterdam & Big General
DJ Moog
Our (z)onderbroek underwear parties are a great success! Lots of guys with boners in their briefs roam the dance floor and cruising areas.
Dress code: underwear, jocks, swimmers or naked.
Safe & secure wardrobe available for your clothes and other belongings.
Other events you may like