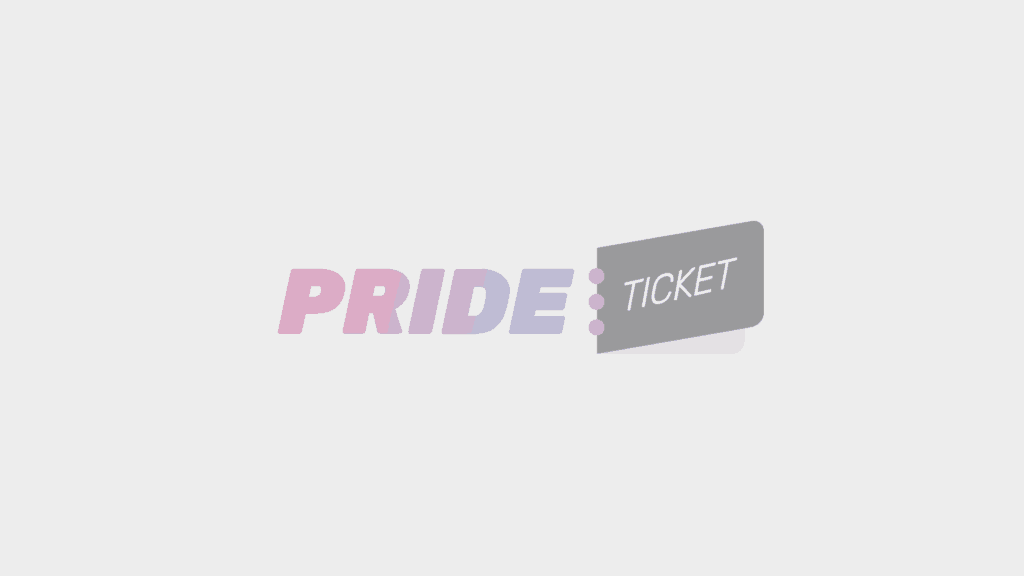 UndercoverBear (ABW2020)
Club Church
Amsterdam, Netherlands
12.50 €
Event information
Event Details
Hide and seek at this edition of Undercoverbear!
Hide your identity & be totally anonymous at undercover, our completely naked mask party.
Plenty of unidentified horny objects at this horny party.
STRICT dress code: shoes & mask only. Masks supplied at door or bring your own.
Safe & secure wardrobe available for your clothes and other belongings.
Club chUrch is proud co-organiser of Amsterdam Bear Weekend
Other events you may like