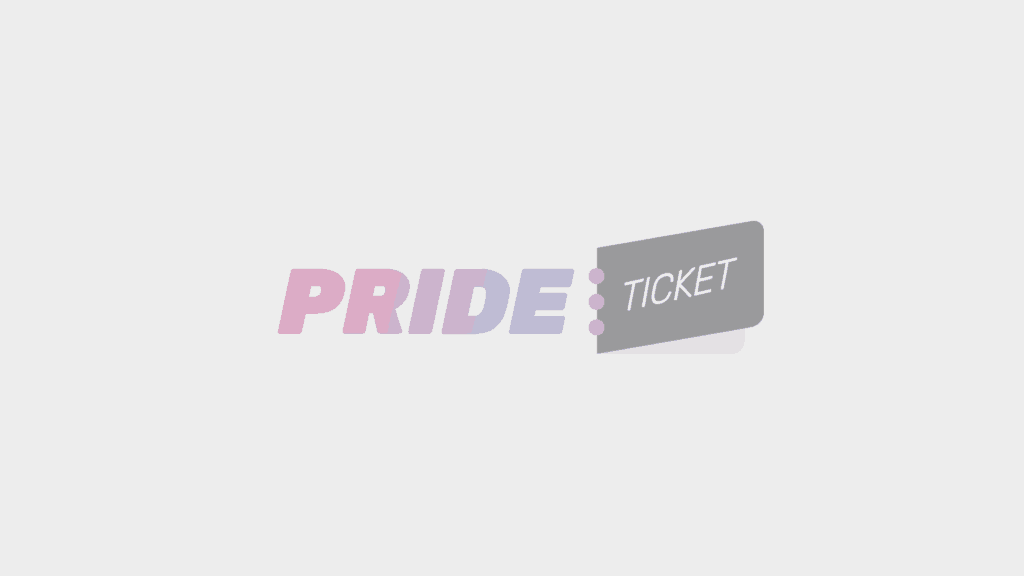 Unshaved Bear Summer Edition
Gretchen
Berlin, Germany
10 €
Event information
Event Details
"Unshaved" is a party for bearded, hairy men who like to dance and flirt.
The focus is to spread fun and joy. The music's range includes Pop, Dance, Disco & Club Classics from 80ies till now, even unexpected pearls.
Important to know – "Unshaved" is also always a charity event. All the surplus is dedicated to social projects. The team is completely working without being paid.
Other events you may like