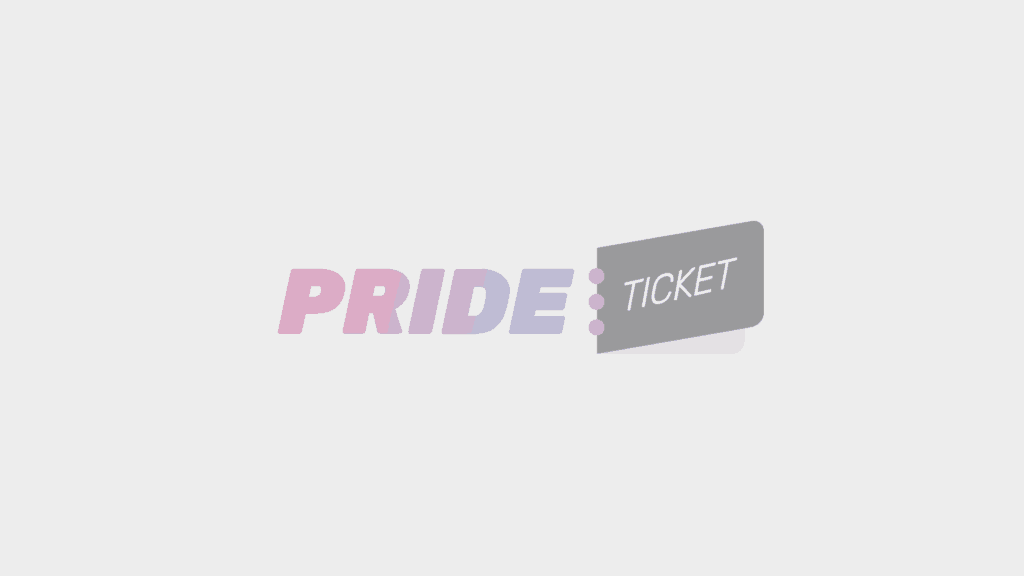 Vienna Boylesque Festival 2020
Stadtsaal
Vienna, Austria
#Community
#Culture
#Festival
35.50 € - 40.5 €
Event information
Event Details
? #VBF20 dates & discounted tickets ?
And the movement continues on May 29th & 30th 2020 at Stadtsaal. Grab your discounted early bird tickets for VBF 2020 now – reduced tickets available as long as stock lasts.
?performers: applications for VBF20 will start earlier this year MID-JUNE 2019
?️‍? VBF more than a festival ?️‍?
Instead we are a movement that will do everything in its power to make sure self-love and empowerment are felt by everyone. Regardless of their gender, sexual orientation, skin color, disability or religion. One that will ensure everyone is accepted for who they are, and who they want to be. That being different is celebrated, and that diversity becomes the norm.
Vienna Boylesque Festival
Organizer of Vienna Boylesque Festival 2020
Other events you may like