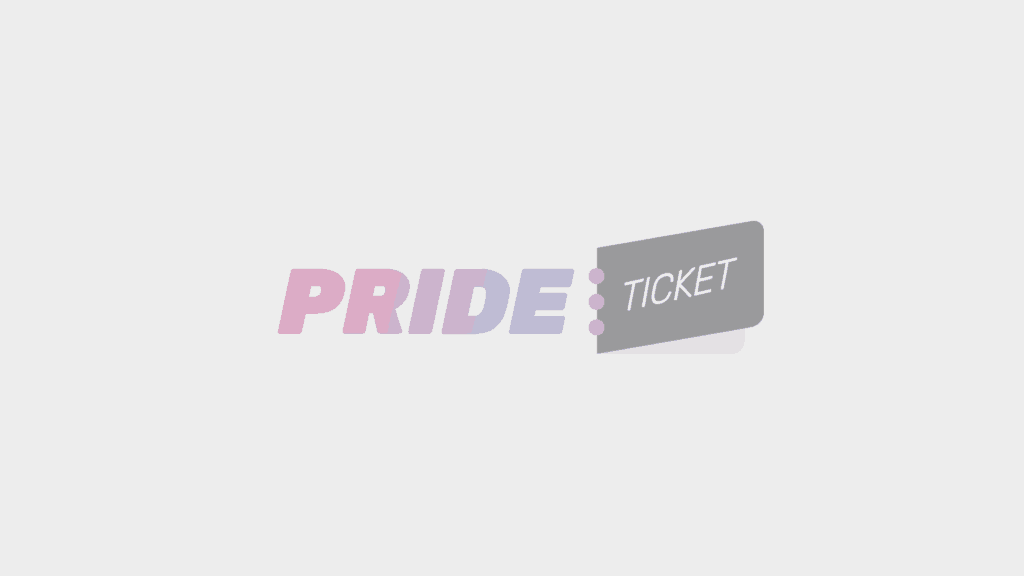 Violet Chachki – A Lot More Me (Berlin)
SchwuZ
Berlin, Germany
30 € - 80 €
Event information
Event Details
Violet Chachki – A Lot More Me (Berlin)
International drag performer and global fashion icon Violet Chachki debuts her highly anticipated debut solo show "A Lot More Me".
To celebrate the solo debut, the multi-talented entertainer will provide fans with the perfect spectacle of all things Violet: part drag, part fashion, part burlesque and part circus.
The 7 city tour will pop up across Europe Including London, Milan and Paris Fashion Weeks starting September 16th through September 30th!
SchwuZ
Organizer of Violet Chachki – A Lot More Me (Berlin)
Other events you may like