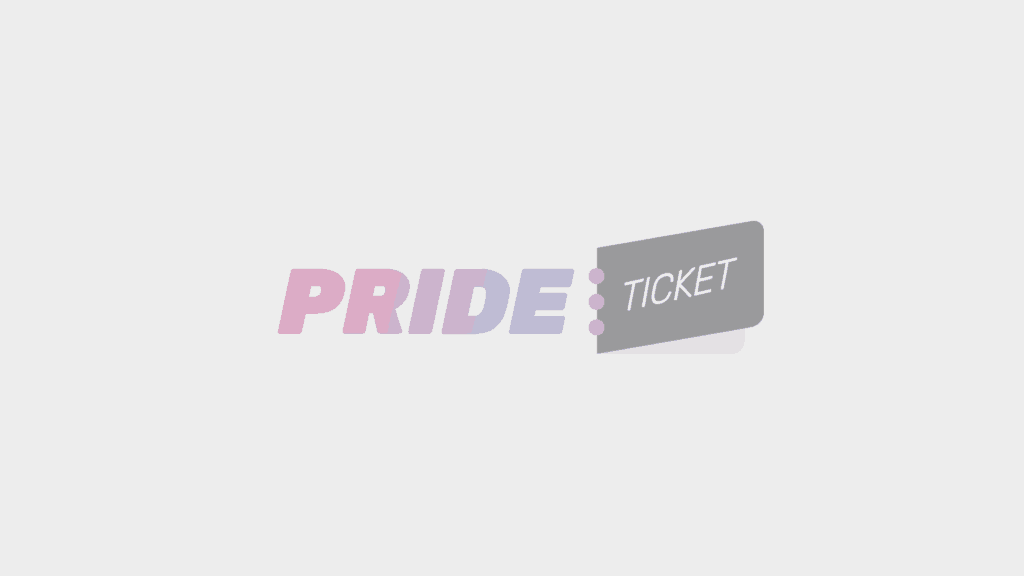 Wasteland – Rituals
Zaandam, Netherlands
54 €
Event information
Event Details
THE WILDEST PARTY ON EARTH
If you dare to be different… If you are without prejudice… If you love living on the edge… If exploring your wildest fantasies makes you tick …. Wasteland! Visitors from all over the globe will gather for a spectacular night filled with entertainment. Get ready for the Rituals Edition.
LOCATION : Four dance floors, Six stages, Smoking area, Restaurant, Lounge, Relax area, First aid, Fully equipped dungeon and more.
DJ's
will keep you updated
VISUALS
Kabinet Azar, Run Paint Run and more …
SHOWS
will keep you updated
BUS SERVICE : We provide a shuttle bus service between Amsterdam city centre and the venue. The shuttle service will go to and from the venue all night long. Pick up is near the central station. Busses leave Amsterdam from Prins Hendrikkade 25 (lovers canal cruises).
Departure times: 21.30 till 06.30. Return ticket is 10 Euro (ex fee)
DRESS CODE :  Wasteland has a strict dress code. We expect our guests to expose creativity and fantasy into their outfits.
General dresscode:  Leather, Metal, Plastic, Latex, Fetish Glamour, Body Art, Fetish Animal, Fetish-Burlesque, Cross-Dress, Medical, Fetish Goth, Fetish Steampunk, Baroque, Uniforms. (Casual Street wear & combat army uniforms are NOT allowed).
Other events you may like