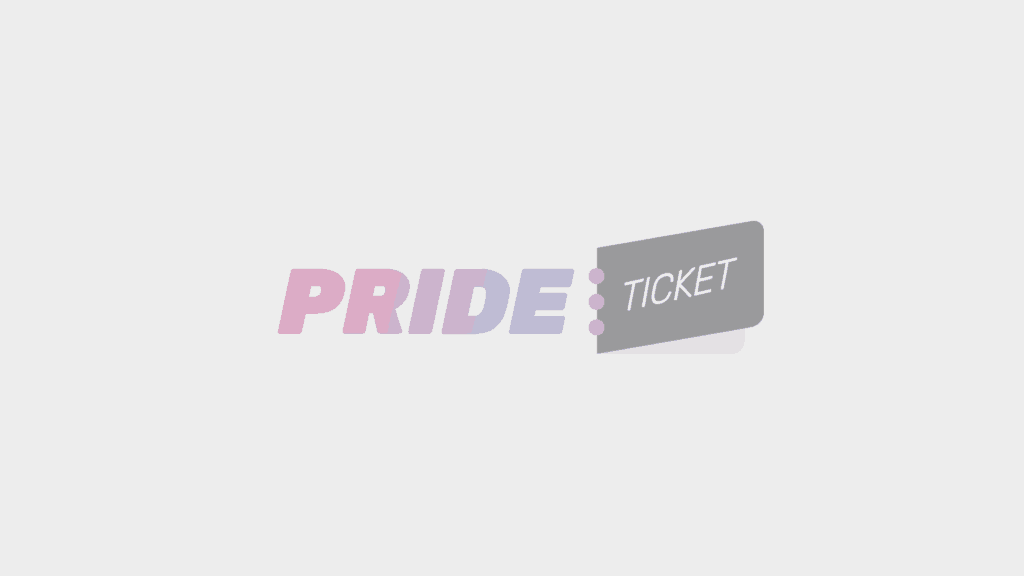 Wet Fur
Steamworks
Arnhem, Netherlands
20 €
Event information
Event Details
WET FUR where the Bear Community invites the Fetish Communities for a great party at SAUNA STEAMWORKS the biggest Men-only sauna of the Netherlands in Arnhem for a unique spectacle of fetish brotherhood that shouldn't be missed.
BEAR SAUNA
Every first Saturday of the month SAUNA STEAMWORKS proudly presents BEAR SAUNA for Bears, Cubs, Chubs, Otters, Admirers, Chasers, the entire Bear Community and everyone feeling at home at our community. Woof!
SAUNA STEAMWORKS
Has been voted Best Gay Sauna in the Netherlands numerous times and is the Biggest Men Only Sauna of the country with room for over 500 guests and over 500 lockers. It is the Wellness Men Only Sauna of the Netherlands with a Swimming pool, Spa whirlpool, Steam bath, Music sauna, Finnish sauna, an Infrared sauna, Relaxation lounge, Bar and Restaurant and separate Smokers lounge.
WELLNESS
Experience one of the two wellness Infusion (Aufguss) ceremonies with Tingling warmth and aromatic steams carried out by our sauna masters. Afterwards enjoy a Facial mask combined with a Group Body scrub and a refreshing sweet treat.
HUNGRY BEAR
Are you a Hungry Bear? Between 4 PM and 5 PM, SAUNA STEAMWORKS serves a complimentary Bowl of Soup.
Just ask the waiting staff for yours. Also have a look at the Restaurant menu, it is filled with great options for a Snack or a Full meal for Lunch or Dinner. During the day, complimentary Snacks will be offered at the Bar, the perfect extra with a nice drink from the well-stocked bar. Cheers!
STEAMY MOMENTS
Explore the darker parts of SAUNA STEAMWORKS and be naughty. The sauna offers, for example, a big cruising Labyrinth, luxurious private Cabins and a steamy Cinema with erotic movies just right for the mood of BEAR SAUNA. Want to relax instead? Have a lay down in the Lounge on the first floor and cuddle up! There is an option for everyone.
BIG BEAR DAY
On selected Saturdays BEAR SAUNA organizes the Special editions of the BIG BEAR DAYS a Sauna Party for the Bear Community.
The Big Bear Days are filled with a great Pool Party with DJ, Wellness Experiences and Much more!
OPENING TIMES
12 PM – 2 AM 12:00 (noon) – 02:00 (night)
TICKETS INCLUDE
FREE Towel
FREE Locker
FREE Wellness Experiences
FREE Personal Amenities
FREE Condoms
FREE Personal Lubricant
FREE Wi-Fi
Other events you may like