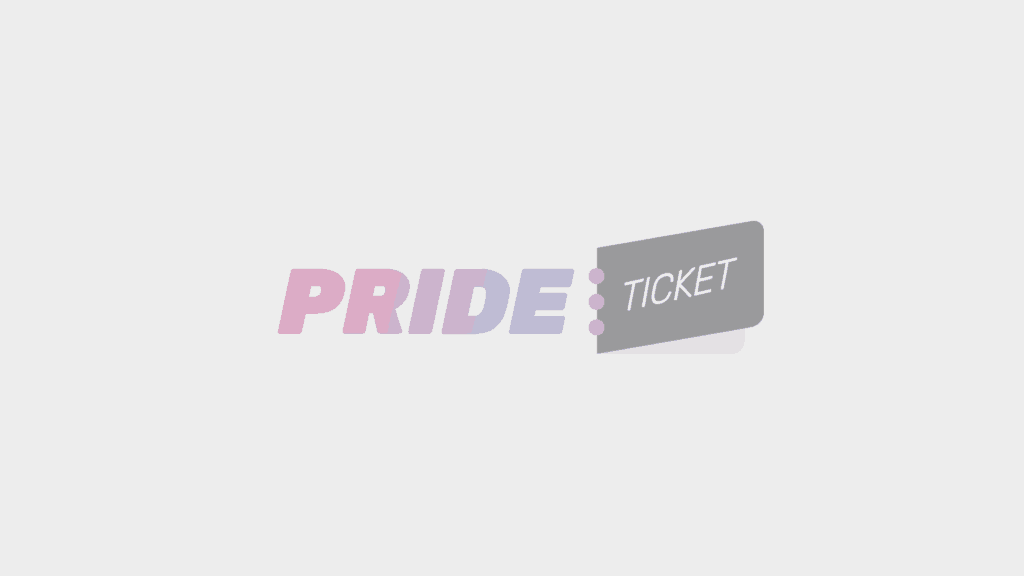 Why Not – Europride Warm Up
Why Not Clubdisco
Vienna, Austria
10 €
Event information
Event Details
Come closer with the vibrant Why Not party crowd and enjoy a legendary Warm Up Night for Europride 2019.
Only 5 walking minutes from Rathausplatz, where Europride Village 2019 takes place, you´ll find Viennas most established Gayclub.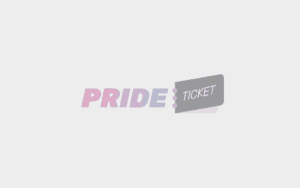 Why Not Vienna
Organizer of Why Not – Europride Warm Up
Dance, coquet, find friends, be happy!
Die Lage in einer der ältesten Gassen Wiens – dem Tiefen Graben – machen das WHY NOT zu einer leicht erreichbaren Location. In unmittelbarer Nachbarschaft haben Mozart und Beethoven residiert und Joseph Haydn entging bei einer spontanen Serenade unter »unserer« Brücke nur knapp einer Verhaftung wegen »groben Unfugs« und »Erregung höllischen Lärms«. Laute Musik hat also Tradition. Bereits in den 1950er Jahren als Nachtclub bekannt, wurde es in den Siebzigern zum Szene-Geheimtip (Brückenstube) und nennt sich seit 1980 WHY NOT. Ja, wir sind der älteste Gay-Club Wiens. Unsere 3 Bars, Dancefloor und Darkroom in den Kellergewölben sowie die Licht- und Tonanlagen wurden aber regelmässig erneuert und sind auf dem letzten Stand der Technik.
Vienna's best known and most established Gay Disco holds 3 Bars on 2 Floors. The big Dancefloor (Non-Smoking-Area) with Pole-Area incite you to dance the entire night. Situated in one of the oldest streets of the historical first district glamorous personalities such as Mozart and Beethoven have lived in this street.
Other events you may like