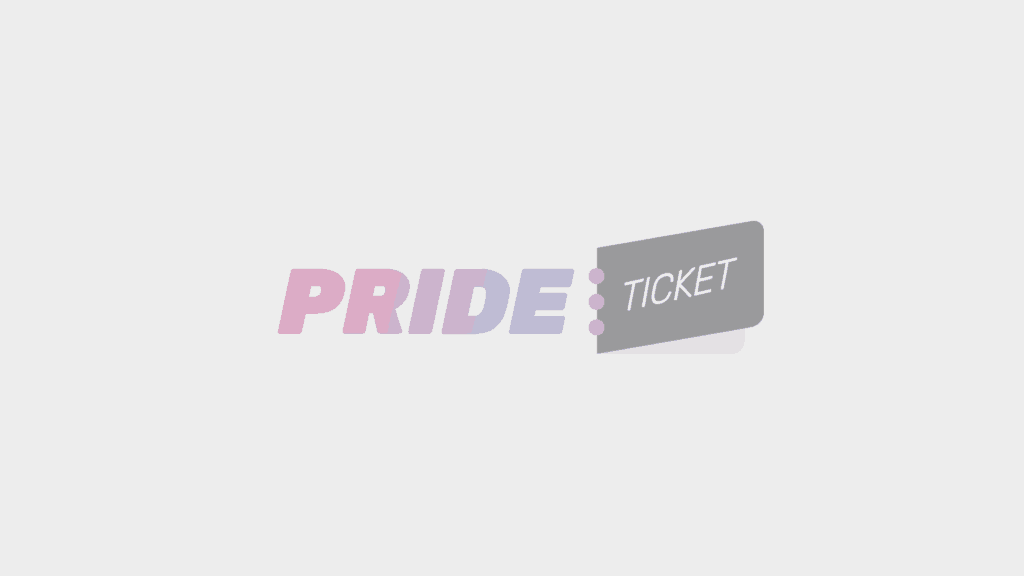 Winter Pride in Iceland
Reykjavík, Iceland
405 €
Event information
Event Details
An international four day gay event which offers guests everything from exotic sight seeing trips, northern lights hunt and late night parties. Attracts people from all around the world.
Have you always dreamed about seeing the Northern Lights? Walking along the Continental Divide between the tectonic plates of Europe and North America? Seeing geysirs, waterfalls and nature of unparalleled beauty? Relaxing in turquoise geothermal springs of the world-famous Blue Lagoon? Or dining in the World-Class restaurants, sitting in cosy cafes and partying until the wee hours of the morning with LGBT people from all over the world, in the charming and very cosmopolitan city of Reykjavik?
If so, there is no better time than right now to book your trip to Iceland! Rainbow Reykjavík is an International LGBT 3 day festival and will take place from February 12-15 2020. International guests are anticipated from countries all over the world.
Pink Iceland the only tour operator in Iceland dedicated to LGBT clientele has put together this fabulous program with the best Reykjavik and its surroundings has to offer. Pink Iceland's partners are either gay owned, gay operated or gay friendly and with a great cooperation of this Icelandic velvet mafia we hope to make your stay unforgettable.
We look forward to have you over.
Other events you may like