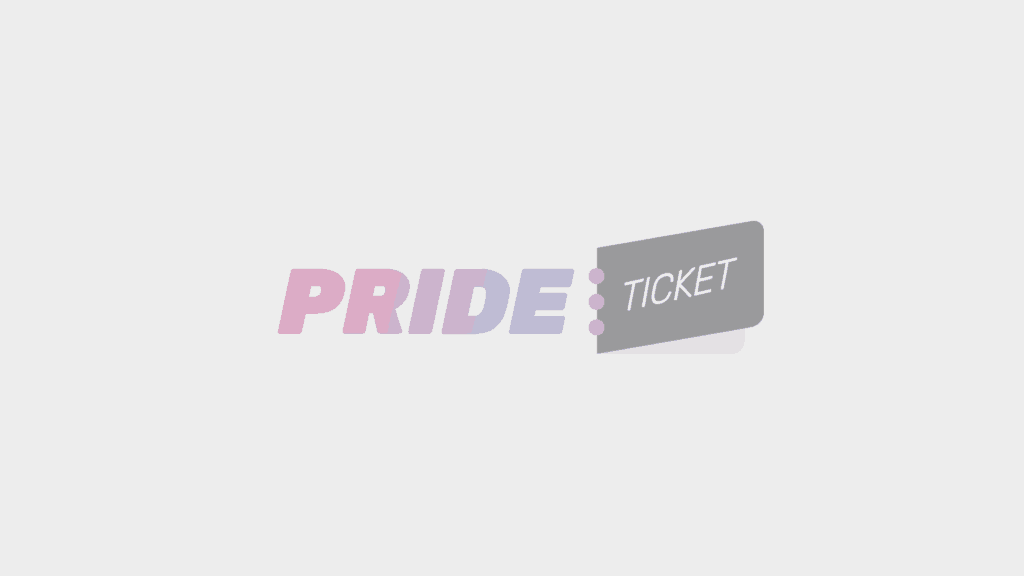 Wow
Viper Theatre
Florence, Italy
20 € - 30 €
Event information
Event Details
It will be… WOW!
A BIG event is coming to Italy!
The biggest Italian Party Team !
Venue: Viper Theatre, Via Pistoiese 309/4 – Firenze
Event + Official Hotel
3 DJs : John-K from Madrid, Roby Ronkini from The Block e Tio from Gorillas
Ledwalls, VIPprivè, Black AREA
Stage Guests: Logan Moore fr Lukas Ent. e Gaetan fr Paris
Gogo boys&girls – Uno show di luci che sarà WOW
Il più grande TEAM d'Italia
Hotel ufficiale Mirage 4*
The event will bring
A new show
LEDwalls, Special Effects, an International Stage
WOW Club, WOW Show, WOW, Lights, WOW Party
And somewhat hard to see in some areas…
In partnership with MAMAMIA – Torre Del Lago, Italy's biggest and most long lasting Summer destination!
LGBT event!
Other events you may like