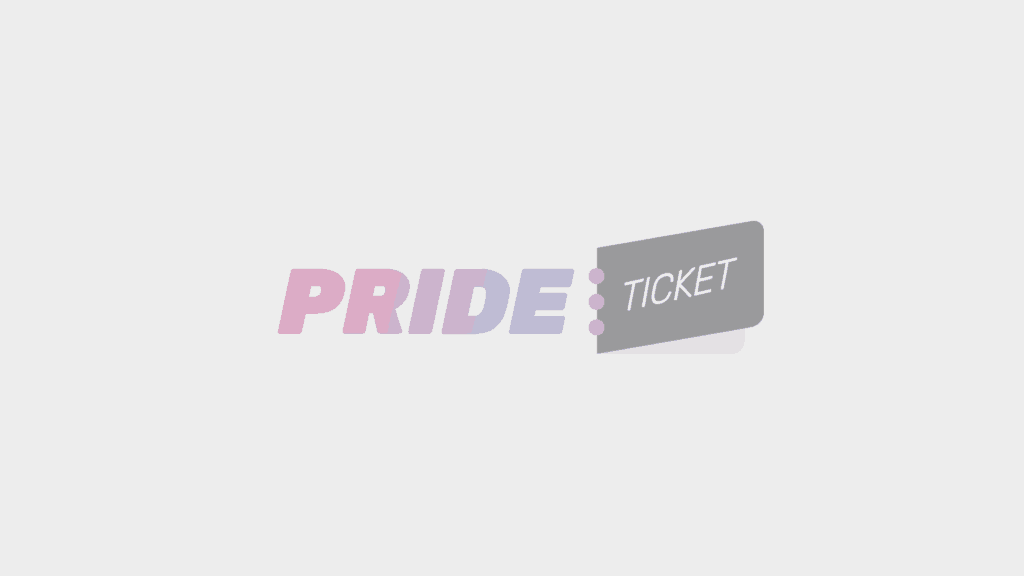 Xlsior Mykonos – 10th year anniversary
,
390 € - 690 €
Event information
Event Details
We are very excited to announce the dates of the 10th ANNIVERSARY OF XLSIOR MYKONOS!
?
?
10 Years Of Beautiful Moments!
☀
10 Years Of Unforgettable Holidays!
??
10 Years Of Unique Experiences!
?
It will be our inspiration to create the best version of our Festival. New Locations, Bigger Spaces, Many Surprises and 10 months of Hard Work is what we Promise to you for our 10th Anniversary!
This edition just can't be missed.
#10thANNIVERSARYofXLSIORMYKONOS
XLSIOR
Organizer of Xlsior Mykonos – 10th year anniversary
Other events you may like