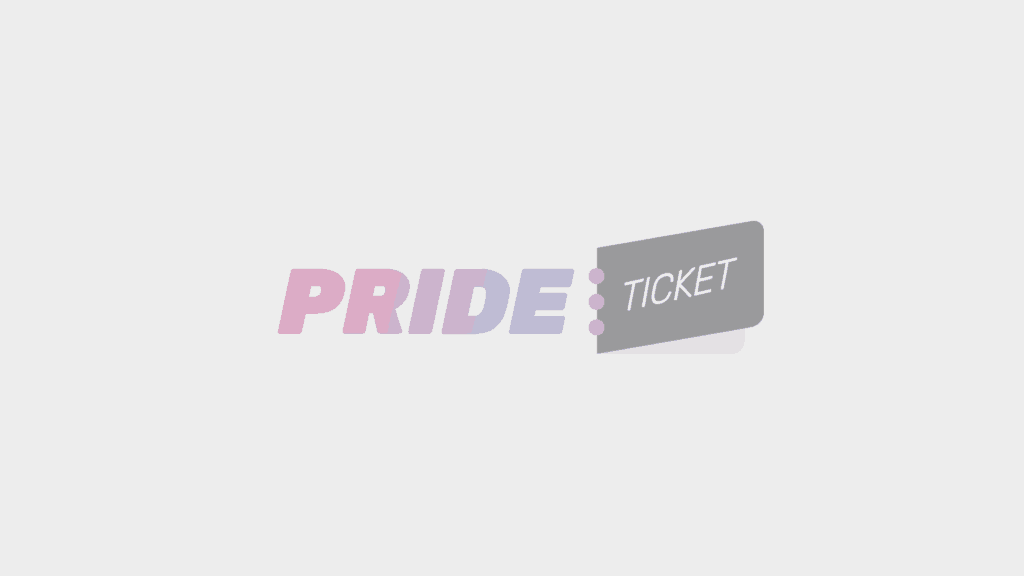 Yass! Barcelona
Barcelona, Spain
12 € - 150 €
Event information
Event Details
Yass! Barcelona ist ein Synonym für Freiheit, gute Stimmung und FIESTÓN. Ein Raum für LGBTI & Freunde , in dem Sie sich austauschen, bei Ihren Freunden bleiben, eine verrückte Nacht verbringen oder Ihren neuen Freund finden können. Und als Soundtrack: die aktuellsten Hits + die POP- Klassiker , die in Raum 1 niemals versagen, und das HOUSE mehr Bailongo in Raum 2. Alle in einem der besten Clubs der Stadt: Safari Disco . 100% Spaßgarantie!
LET THE PARTY BEGIN!
The weekend is here…YASS! Forget about labels, it's time to have fun! No matter who you are, this is your party. The best POP music of all time mixed up with the current CHARTS in the coolest LGTBQ friendly atmosphere of the city. Are you in? YASS!
Yass!
Organizer of Yass! Barcelona
Other events you may like