Sweety darling,
December is that time of the year where we look back at the year so far. We prepare ourselves for the end of another year and of course, the celebrations connected to it. I adore celebrations of any kind. My favourite ones are where there is free food, therefore I love spending Christmas with my family. After Christmas, too much food and presents, the clock is rapidly ticking while reminding us: "Do you have your NYE outfit ready? And where the hell are you going to spend NYE and how bad are you going to behave darling?!"
As a Viennese stud (hahaha nice one, right?!), I am going (like every year) to Loveball; an annual New Years event which is well known for many things but mostly because of great music. And finally, we have arrived on T.H.E. topic: This year's DJ has been brought here to light my feet on fire and in addition he is a super cute Italian, Ricardo Ruhga!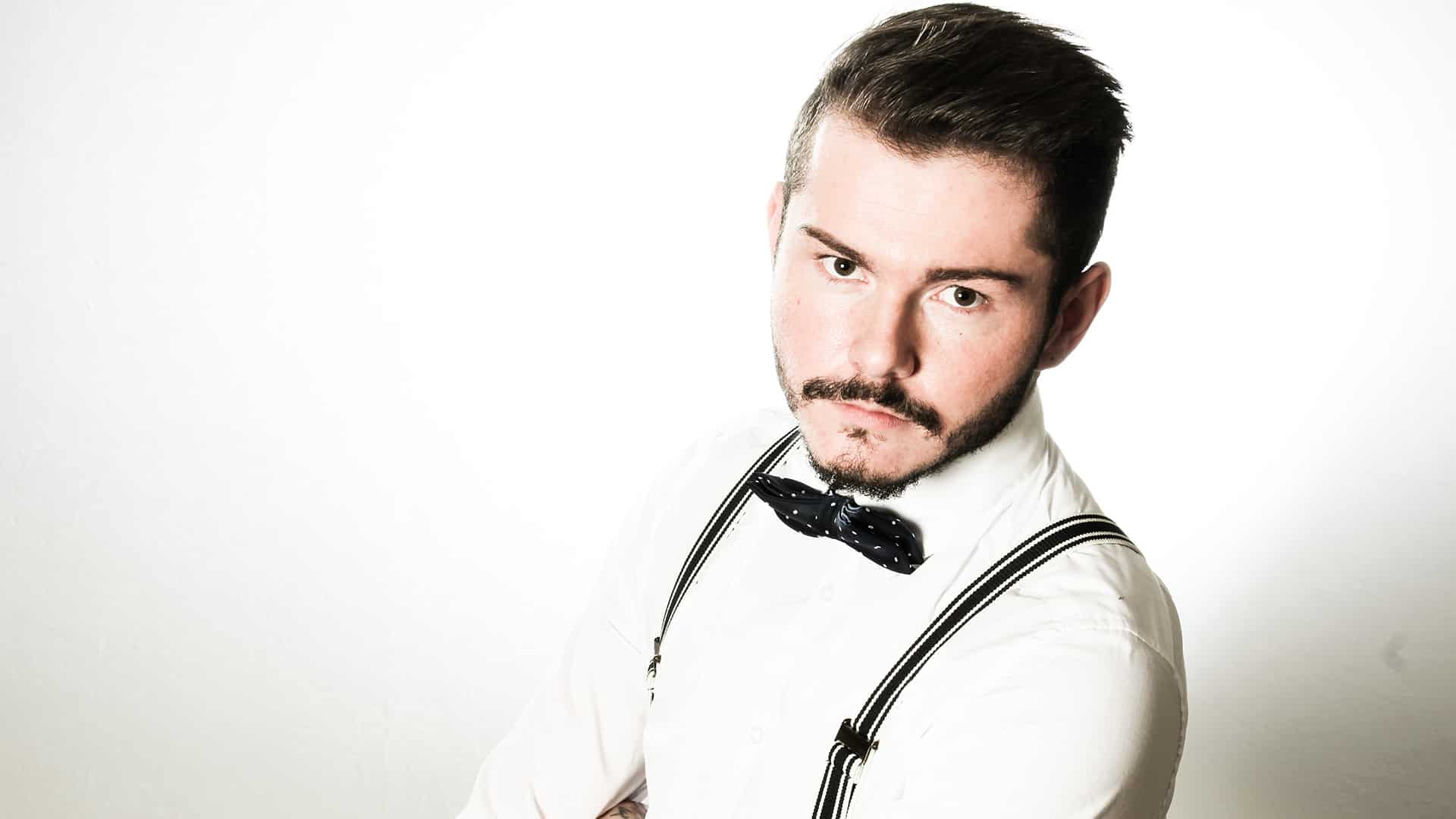 26 years old, Italian-Greece-German boy, started his career around about a decade ago in Naples. Playing in gay clubs, he slowly began building his name in the Italian scene. Not long after that, he started playing in some of the most prestigious clubs around Europe and has created a well-known name in the gay DJ scene today.
Ricardo placed huge focus on his music as he developed impressive techniques and gained valuable experience. He always pushes himself to his limits and strives to continue learning and to improve himself.
I also strive to push my limits: Sometimes I order 2 Pizzas and finish both of them! You are probably asking, Why!? Because darling, I can!
Our Superstar never prepares his playlist before stepping behind the decks. One look at the crowd and he is able to connect with his audience and share his music with them. Without a prepared playlist, his performance is spontaneously improvised according to the mood and response of his crowd. He is always connected with his audience and wants them to come and listen to the music rather than watching him onstage. Honestly, darling, that's what it should be about, the music…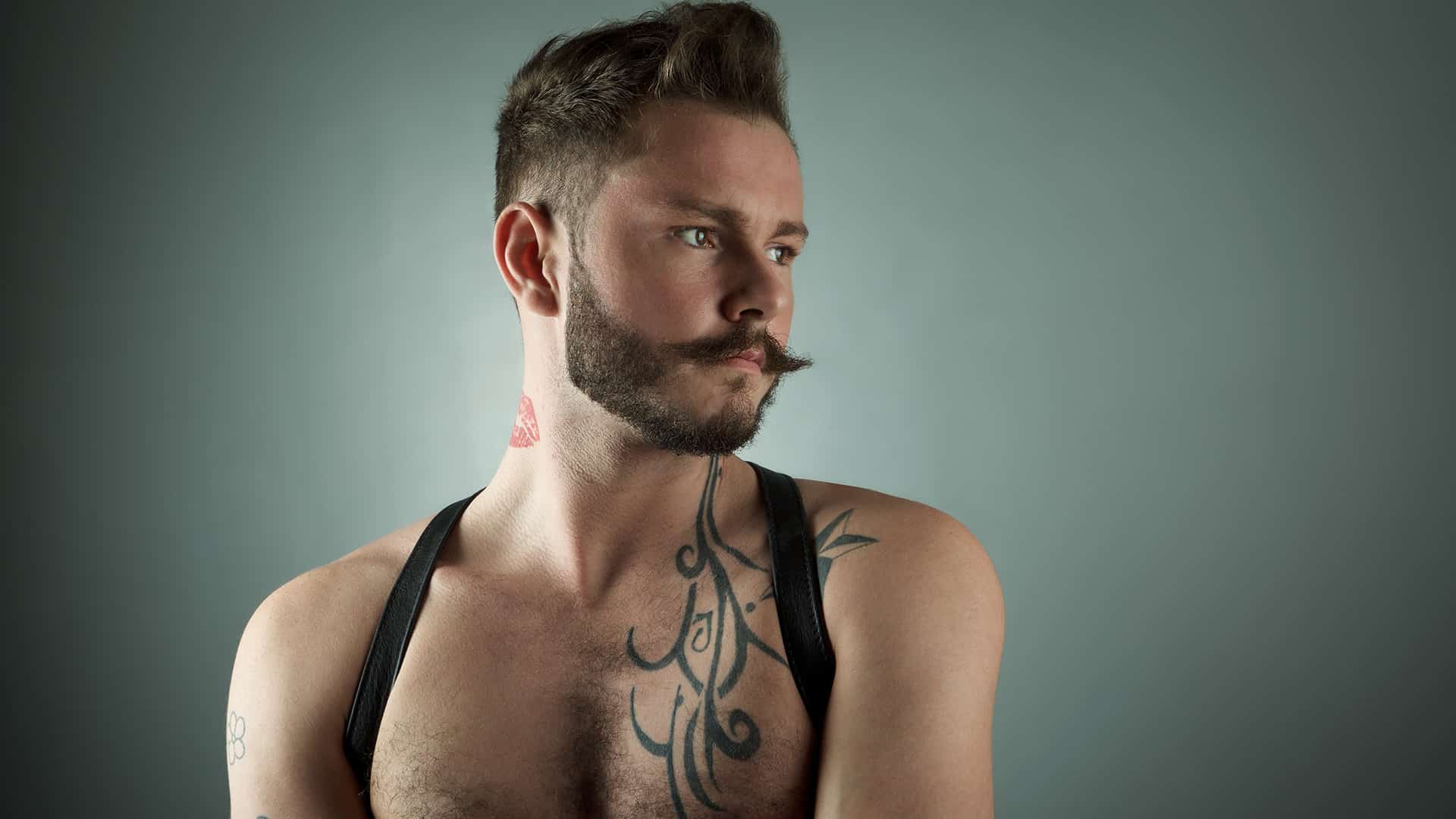 Apart from his love for music, Ricardo has a weakness for Tattoos. On his body, there are more than 30(!!!) Tattoos! Some of them are more hidden and private but I can't help but wonder where and what they are…I'm sure you are thinking the same, darling.
The best moment of his career was Madrid World Pride 2017. Imagine this: Ricardo Ruhga in front of more than 100,000 people, the crowd dancing to his beats while screaming his name! Just the thought of being in his shoes at that very moment is giving me goosebumps all over my body! R.E.S.P.E.C.T.
So darling, I guess now you know why I decided to make him DJ of month.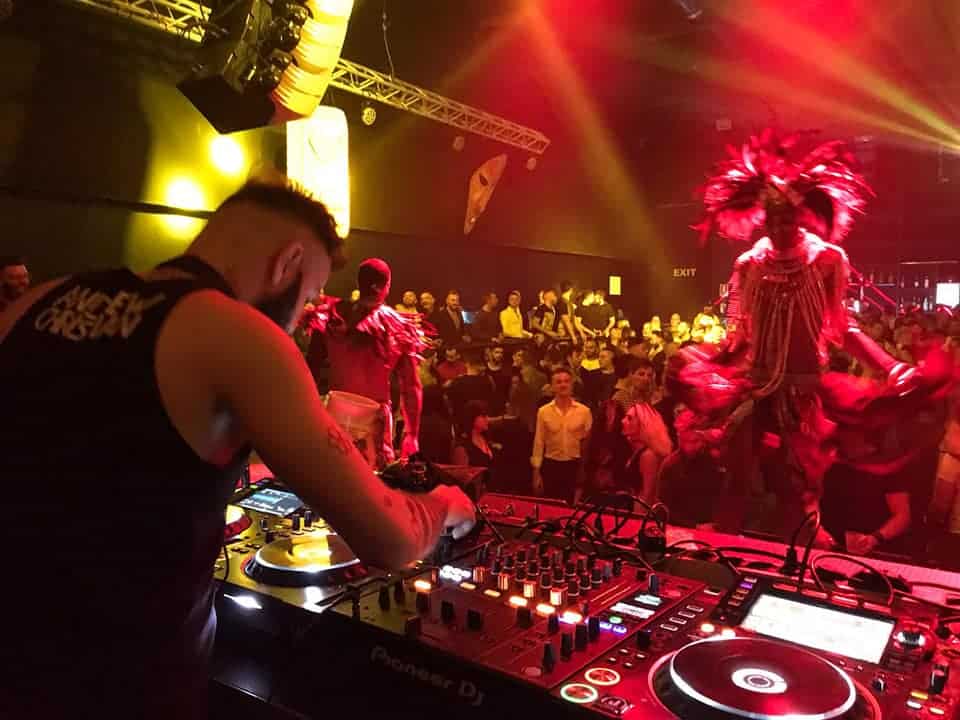 A bit lazy, not a morning person and not gym addicted (like most of the DJs), this super nice Italian guy, Ricardo Ruhga, is coming back to Vienna to perform his big gig at Loveball 2019. So if you are around about town, come and say 'Hi'.
You'll find me on the dance floor, right at the front, dancing until the early hours.
Merry Christmas and Happy New Year darling! See you again in 2020!
B.
Ps. Ricardo speaks 5 languages, one more than I do!