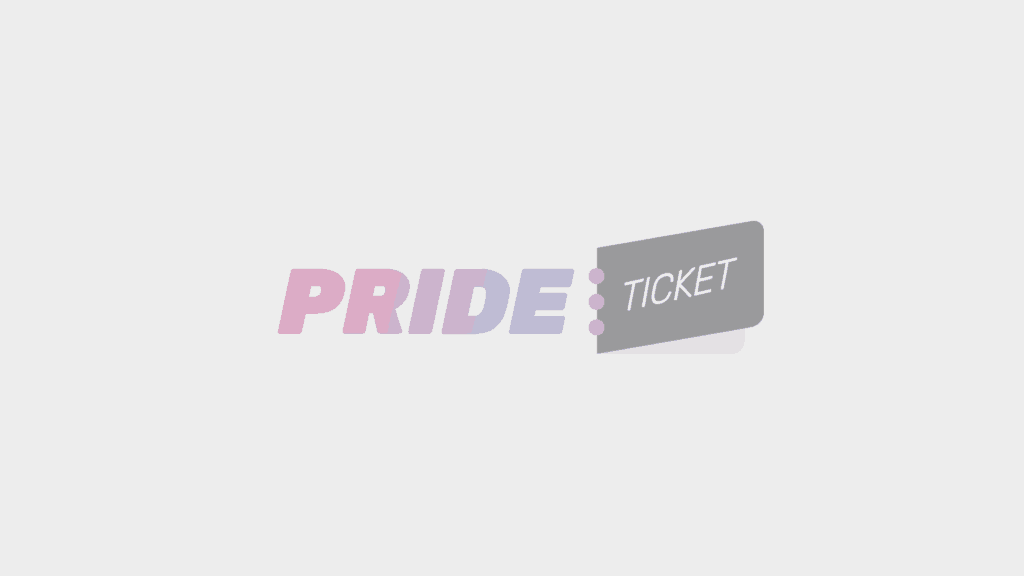 5 YRS of BACKDOOR
Melkweg
Amsterdam, Netherlands
22.50 € - 27.50 €
Event information
Event Details
BACKDOOR celebrates 5 years on January 25th 2020 at MELKWEG, Amsterdam.
Expect our usual best in tribal and progressive house with international star DJ's, the sexy BACKDOOR Boys, performance art, laser shows and the most fun LGBT event in town.
International Superstar DJ Line-up:
– Ale Amaral  (Brazil)
– Rodolfo Bravat (Brazil)
– supported by Diego Summers (BACKDOOR resident)
At BACKDOOR, tribal meets circuit meets queer, nerds, muscle Mary's and their girlfriends in an all-inclusive openminded LGBT+ atmosphere. BACKDOOR is simply over-the-top productions in a beautiful city-center venue. It's the party everyone's talking about!
WHAT HAPPENS BEHIND THE DOOR STAYS BEHIND THE DOOR!
Other events you may like