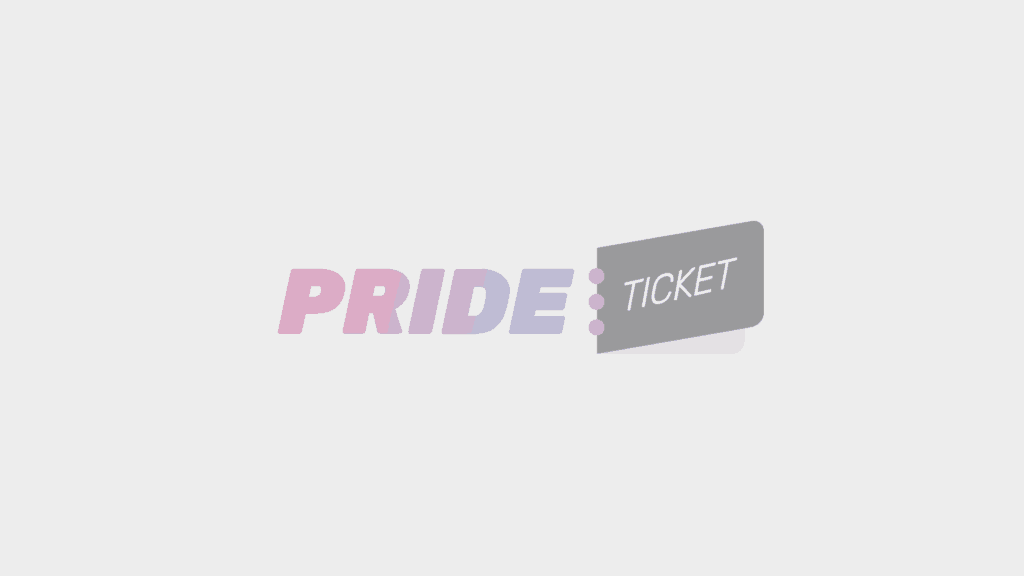 Kibbutz Klub: Yalla Lametta – the glitzy edition
Club U
Vienna, Austria
Event information
Event Details
We glitz up your life! November ist Kibbutz time! Der Winter kann uns kreuzweis – wir heizen euch ein. Und weil wir eine super-lange Winterpause machen (Winterschlaf for us!), gibt es eine extra Dosis Yiddishkayt und israeli vibes für euch.
Lesbian, gay, trans, bi, straight, everything in between – we love you as you are! Just be!
Fuck winter – join us at Club-U! Am 30. November 2019 ab 22 Uhr gibt's Britney, Sarit, Madonna and trashy stuff from our beloved Eurodance-Babes. And it's this time of the year when we fa-la-la-la-la la some extra kitschy Chankukka/Christmas tunes for you. Garantiert von DJ Aviv (without the Tel) aus Tel Aviv und DJ J'aime Julien, unserem Viennese resident und Eurotrash boy. The dancefloor is on fire! VJ Alkis kämmt sich schon seinen Bart für euch und hat die most jewilicious visuals in town für euch!
Kibbutz Klub – where Christmas Diva Mariah Carey meets the Grinch, where Hava Nagila and Beyoncé make the Tel Avivian beach boys and girls scream – all covered in Lametta!
Jewilicious tunes straight outta Israel.
Vibrant like Tel Aviv.
Queer as can be.
Eurotrash at its best – that's Kibbutz Klub!
Pressestimmen:
"Das angesagteste Event in Wien" (ORF Kulturmontag)
"Ort der Sehnsucht" (Wina – das jüdische Stadtmagazin)
"Israelische Popmusik erobert Wien" (Die Presse)
"Eine Veranstaltung für alle, die tanzend und feiernd israelischen Partyflair erleben wollen." (fiber – Werkstoff für Feminismus und Popkultur)
"Wenn sich für eine Nacht Wien in den Charme einer Tel Aviver Nacht hüllt und man zwischen lauter Musik vielleicht auch ein wenig Meeresrauschen hört." (X-Rockz Magazin)
"Der Kibbutz Klub macht wirklich Spass und bringt eine ordentliche Portion Abwechslung in den Einheitsbrei des schwulen Wien." (gayinvienna.com)
SAT 30/11/2019, 22:00 Uhr
CLUB U, Künstlerhauspassage, Karlsplatz, 1010 Wien,
DJ Aviv without the Tel
DJ J'aime Julien
VJ Alkis
Cocktails Happy Hour 22:00-23:00 Uhr
SPECIAL: Israelische Biere GOLDSTAR und MACCABEE solange der Vorrat reicht!
Other events you may like